SPOILERS: True Blood Season 6 Casts First New Character
|
True Blood season 6 is still a few months away from production, but the first major casting has been announced: Rutger Hauer is joining the cast as a series regular, per TVLine.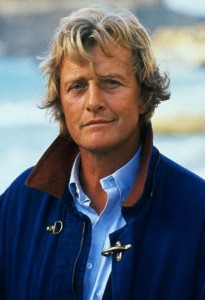 The [easyazon-link asin="B0012PDVQ2″]Blade Runner[/easyazon-link] actor will play Macklyn, "a mysterious and sinister figure with deep ties to Sookie and Jason." Could "Macklyn" be the name Warlow goes by now? It has to be the same character, right? Or is there more than one mysterious/sinister figure buried deep in the annals of Stackhouse history? Are you as excited as I am that we get to update the True Blood season 6 spoiler guide?
Weigh in with your theories below, and let the True Blood season 6 speculation begin!