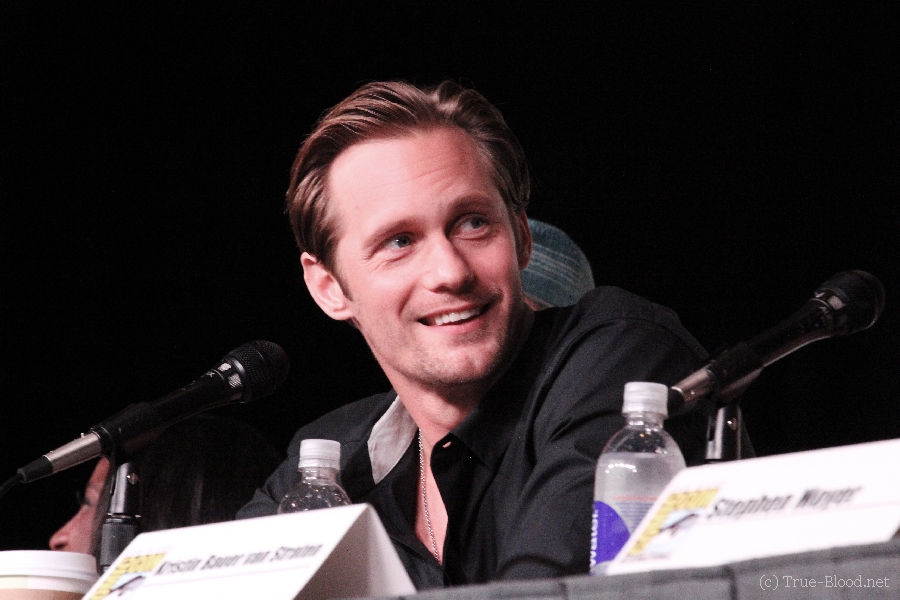 True Blood Radio 196: Catching Up with Alexander Skarsgard {EXCLUSIVE}
|
This week on True Blood Radio, Alexander Skarsgard joins us in bed* for our annual chat catching up on what he's doing during hiatus, talking about Eric and True Blood season 5, and what he's looking forward to in season 6. It's a delightful interview and we're sure you'll enjoy it.
*Sort of. Mel is on bedrest after sustaining injuries from a fall, but thanks to the miracle of modern technology, was able to conduct the interview from there.
You can subscribe to 
True Blood Radio
 on 
iTunes
 or 
Stitcher
, or watch back episodes on 
Blip.tv
. As always, if you'd like to comment or ask a question, you can 
drop us a line
 or leave a comment below.