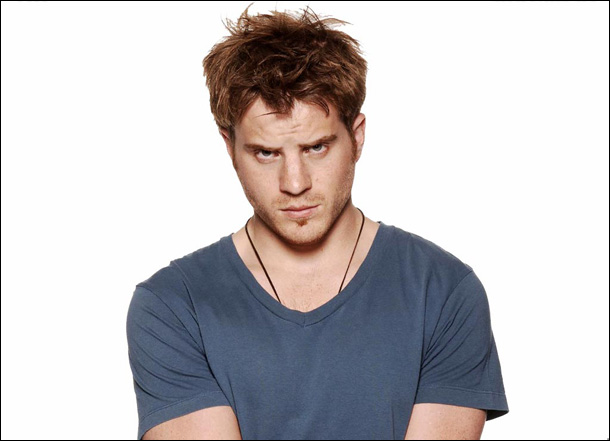 True Blood Season 6 Casting News: Meet Ben
|
Production on True Blood season 6 doesn't begin until January, but another major character has been cast already. We reported last month that producers were looking for someone to play Ben, a charming, handsome man with a dark side. Per TVLine, producers have cast British actor Robert Kazinsky in the role. In addition, our speculations were proven right – he is a faerie.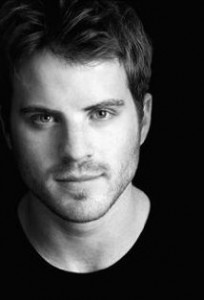 Ben will take a liking to Sookie, and of course other sites are trying to play him up as a possible love interest for our favorite blond telepath, but his true purpose is to help Sookie and Jason uncover more of their heritage as season 6 focuses on Warlow and the fae.
Kazinsky will be a series regular in True Blood season 6 which premieres on HBO in June 2013.