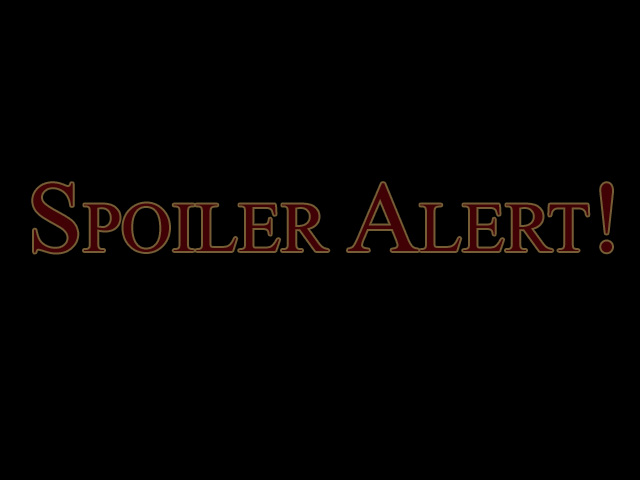 SPOILERS: Casting Call for True Blood Episodes 6.01 and 6.05
|
Yes, you read that correctly, we have a casting call for episode five of True Blood season 6 already. We also have a couple more characters being cast for the season premiere, "Don't Let Me Be Misunderstood".
For the first episode of the season, producers are casting a State Trooper, an ex-military type in his 30s-40s, and Occupy Girl, an activist in her 20s who most likely is part of Nicole Jannsen's group.
Now here's the really interesting call for the mid-season episode (as yet untitled): Right now they're just referring to her as Teen Girl (18 to play 17; possible nudity). She's very attractive, and very wild. Dark hair, good body, and the know-it-all attitude that teens do so well. She loves to have a good time, which includes tight clothes and chasing boys. Agents are supposed to think of "a preacher's daughter gone wild with a hint of naiveté" when sending actresses to audition.
My guess is that Teen Girl is actually the daughter of the Governor of Louisiana. In the original casting call, back when he was the Governor of Texas (I know, it's confusing), there was a reference to his wife leaving him and their 20-something daughter for a vampire.  That character was left out of the revised casting call that moved Gov. Burrell to Louisiana, but I wouldn't be surprised if they reworked her character, made her younger, and are now looking for her to cause trouble around mid-season.
Thanks to Bookies Luv True Blood for the head's up!