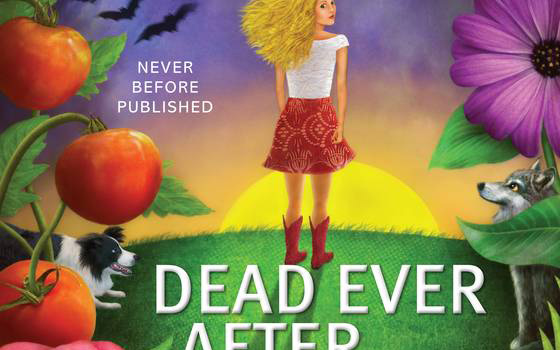 First Chapters of "Dead Ever After" Will Not Be Released
|
According to the official moderators on Charlaine Harris' website, there will be no previews of the first few chapters of the final Sookie Stackhouse novel, Dead Ever After. In the past Ms. Harris has released the first two or three chapters to wet our appetites. But this time, and since it is the final book, she'd like the experience for her readers to be completely spoiler free, and we respect her decision.
Ms. Harris and her editor decided this year to forgo posting the preview chapter since this is the last book and they would like to keep it under wraps as much as possible until the book is released.
So we're all waiting for May, 2013 together!
Thanks to Nothinbutjoy for the heads up on this one.