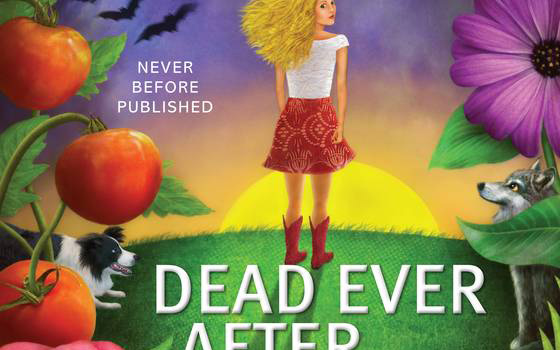 Charlaine Harris Doesn't Want to Spoil You!
|
Charlaine Harris explained her reasons for not scheduling a tour for her final Sookie Stackhouse novel, Dead Ever After, coming out in May. According to her Facebook page:
I made the difficult decision not to tour with the last Sookie novel for several reasons. I have an important family event at that time. And I thought that at every event some people would have already read the book, and in answering their questions the ending might be revealed to people who hadn't read it yet. To my Kentucky readers, I signed in Kentucky last year and had a wonderful event. I hope I get to sign in many places in coming years and to meet many of you personally.
So she's got your best interests at heart, Truebies! 😉