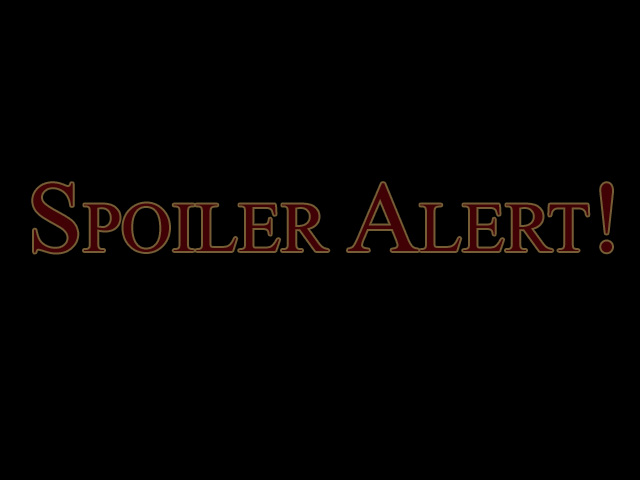 SPOILERS: Another Casting Call for Episode 6.02
|
Shamelessly grabbed from SpoilerTV:
Thanks to The Spoiler Fairy for sending us the following..

The co-star role of Connor Farley is being cast. He's about 45 and works for the Department of Wildlife. On his way to a meeting with the governor, he finds himself in a problematic situation.
Well doesn't that just get ya' thinking? I don't even have a clue. LOL! 'Co-star' usually means something big, but what do you all think?