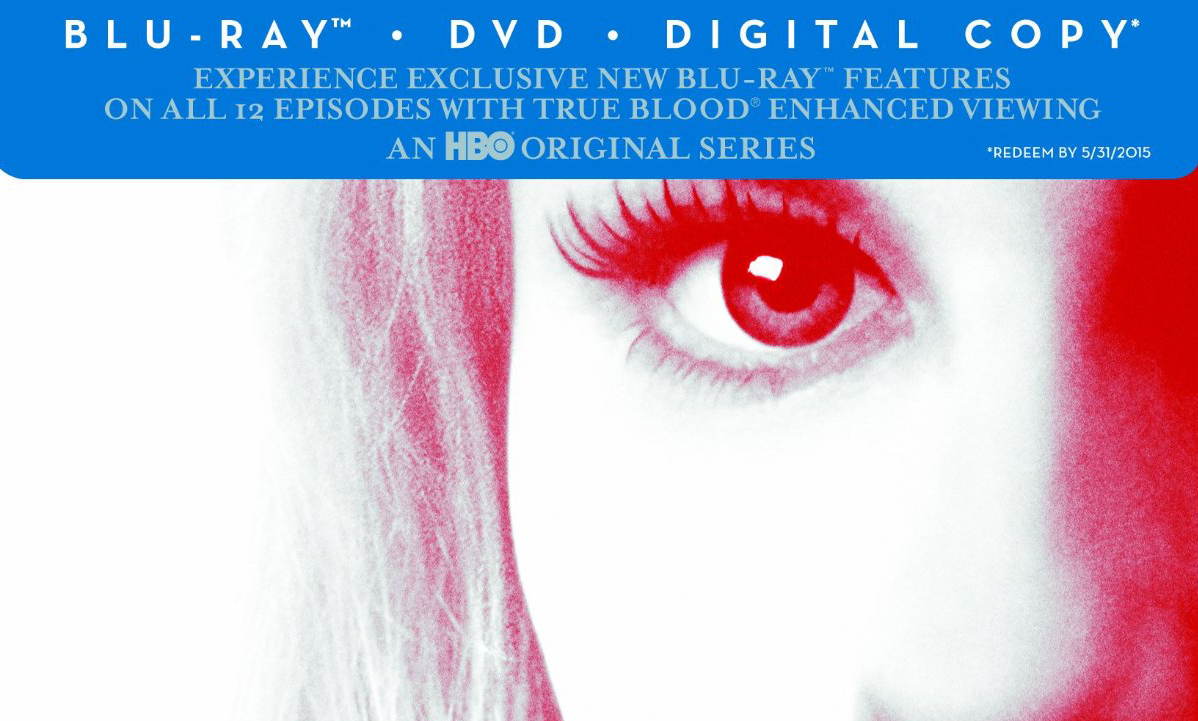 True Blood Season 5 Available for Pre-Order!
|
True Blood season 5 is now available for pre-order on Amazon! No release date has been announced, but we expect it to be May 28, 2013. The entry is also missing information about any bonus features, which, you know HBO, there are going to be some cool additions. Amazon's listing does have cover art, the Sookie season 5 poster, which we assume is finalized. It looks like the Blu-ray will once again be a combo pack, with Blu-ray/DVD/Digital Copy all in one.
Pre-order now for to take advantage of Amazon's low price guarantee.
(Thanks to Hayley for the head's up!)