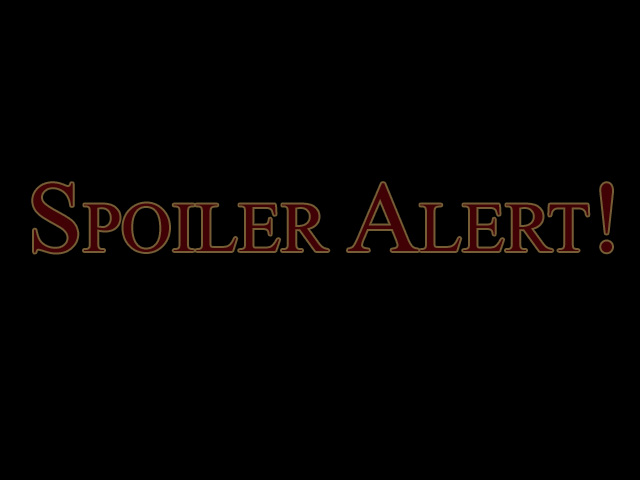 SPOILERS: Update on Episode 6.03
|
There's been a title change for episode 6.03, according to this. The title changes from Rock Hard Times to Abducted. There are also some additions to the casting calls that were previously posted.
Dr. Overlark, a ruthless 50-year-old advisor to Governor Burrell (recurring guest star) and Hido Takahashi, a 50-year-old university science professor who likes to talk about himself. There is also the guest star role of Maggie, a pregnant 35-year-old who is upset because she thinks her husband has run away with another woman, as well as two co-star roles, police deputies who search a cabin.
Could Maggie be the patient that was talked about in our original post? The two police deputies may be the ones that were reported as "visiting Sam in his home." Now they are searching it? What are they looking for?
Also, based on the information we received earlier could the new title refer to something that happened in Sookie's past? Just a rabbit trail I'm exploring. What are yours?