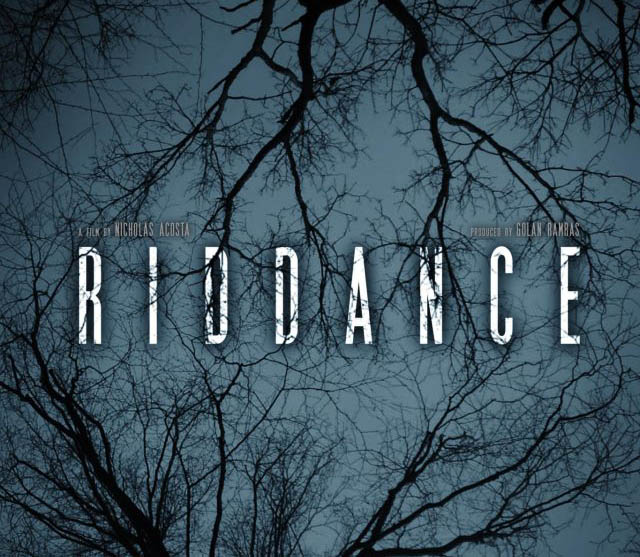 VIDEO: Trailer for New Jim Parrack Film, "Riddance"
|
I"m trying to find more information about this film, Riddance,  that Jim Parrack is starring in, but all I can get is this from Alice L. Walker's official website:
A romantic, dramatic horror tale co-starring Jim Parrack (TrueBlood, BattleLA) of two survivors struggling through their last days on earth as the world around them crumbles. The film stars Jim Parrack and Alice L. Walker; directed by Nick Acosta.
No official premiere date is available that I could see, but we'll keep a weather eye for all of you Hoyt fans out there. Us being two of them. 😉
Meanwhile, here is the trailer from the film, Riddance.
Thanks to Olivia for the tip! And thanks to Nick Acosta for the link to the official fan page as well as the correct and official poster!