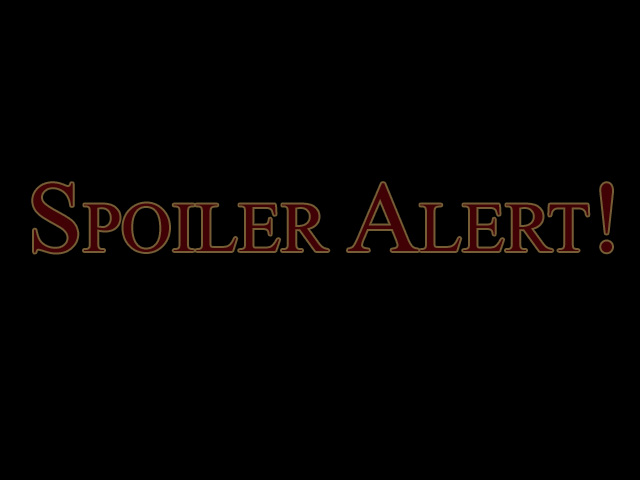 SPOILERS: Casting Call for True Blood 6.06 Hints At Season 7!
|
A new vampire is coming to True Blood, and along with the a hint at new romance for a certain redhead comes a reference to a seventh season!
True Blood is casting a new, recurring vampire, Wes, who debuts in episode 6.06 (title TBA). According to the casting call, Wes was turned in the 1970s when he was in his mid 20's. He is described as "sexy, smart, compassionate, and protective". He plays the guitar, and he'll be involved in a love triangle with Jason and "another vampire" (this has to be Jessica, right?). Wes has a recurring role in season 6 and will be upgraded to series regular in season 7. Casting agents are looking at all ethnicities; some rear nudity is involved.
HBO has not officially announced a seventh season for True Blood, but barring the ratings completely tanking, I'd say we'll be back in Bon Temps in June 2014 (along with Wes).