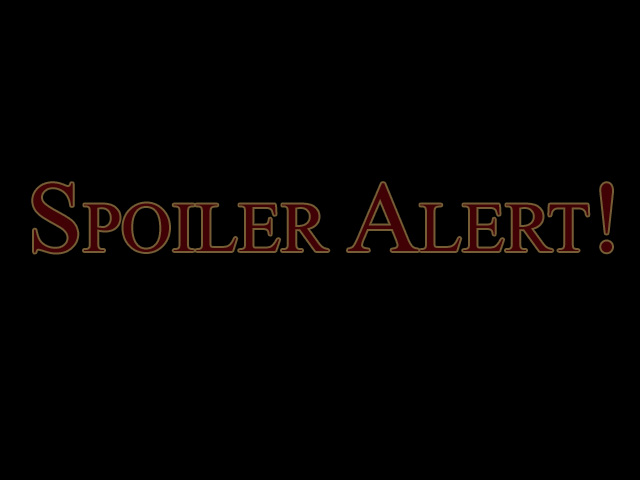 SPOILERS: Casting and Title for Episode 6.05 (Updated)
|
Interesting title announced for episode 6.05. According to SpoilerTV it will be called "F**k the Pain Away". They are casting   a few roles including some recurring ones.
Finn is a recurring character who is a middle-aged prison psychiatrist.

Three mean Prison Guards – possible recurring roles.
Justin, who is surprised when his Marine Corps buddy, Terry, contacts him with a strange request.
Jenny, a hooker who's also a werewolf and will be in 2 episodes.
A truck stop bar customer, who doesn't like Alcide's curiosity.
Somchai, a co-starring beautiful Thai woman who is used to get vampires to participate in therapy.
I already heard the groans from the casting for Justin, but keep an open mind, Trubies, and remember that showrunner Mark Hudis said that one of his goals this season was to pare down the storylines and not have them so scattered and numerous. This could be an interesting story!
Now, what do you all think about the vampire therapist?
UPDATE: We've just received a tip on another role being cast for episode 6.01. This is a small, brief role for Ms. Suzuki, a Japanese-American in her 40s who is a shrewd businesswoman and makes a deal with Governor Burrell. (STV)