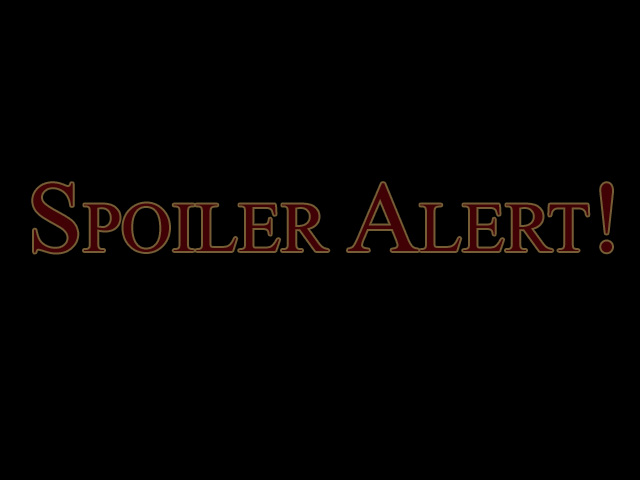 SPOILERS: Episode 6.06 Title, Casting Call and Karolina Wydra Joins Cast (Updated)
|
We have a little nibble to throw at you today, Truebies. The title for episode 6.06 has been revealed as "Don't You Feel Me?" The episode is calling for a guest starring role of a nice, gay male vampire.
What do you think? I have no ideas at all. :-\
Update: TVLine is reporting that actress Karolina Wydra (House) has been cast as Violet. We reported earlier that Violet was part of a love triangle story that may continue in season 7, should there be one. Violet may be involved with Jason and someone else. She is described as a strong, sexy, possibly dangerous vamp on par with the Eric Northmans and Bill Comptons of the world. Yikes! Let's talk about this!