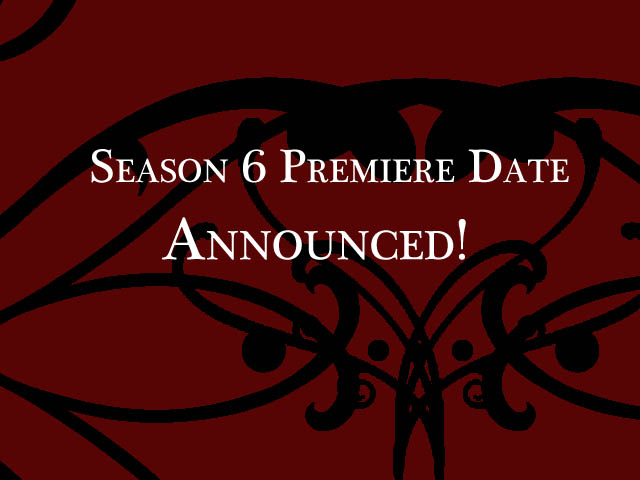 BREAKING NEWS: Season 6 Premiere Date Announced!
|
According to Twitter, HBO has announced the premiere date for season 6. Set your calendars and count-downs to Sunday, June 16, at 9/8c. I still can't find it on their site anywhere, but I'm going to flow with it anyway.
There you go Truebies! This is what we've been waiting for.
UPDATE: Found it!