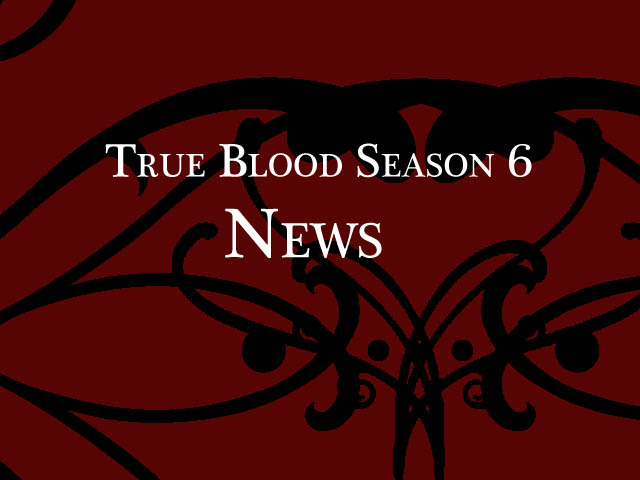 First Look at Season 6 Drops Ahead of 'Game of Thrones' Premiere
|
Heads up Truebies! HBO has just informed us that there will be a special preview clip airing just before the Game of Thrones premiere this Sunday, March 31. The preview will feature new footage from upcoming episodes.
Following the preview debut you will be able to watch the clip on YouTube and on HBO's official True Blood website. The Inside True Blood blog will also be back and the clip will be available there.
Game of Thrones airs Sundays at 9/8c on HBO.