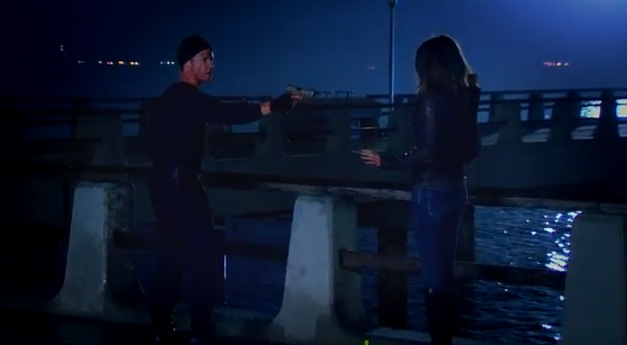 VIDEO: Waiting Sucks – "Jason" {SPOILERS}
|
HBO rolled out the first "Waiting Sucks" video for True Blood season 6 today, giving us a sneak peek at the premiere episode.
WARNING: Spoilers ahead!
The brief clip shows Stephen Moyer in the director's seat as Jason confronts Nora about Warlow's whereabouts, presumably shortly after they've escaped from Authority HQ. As tensions rise, Sookie steps in.