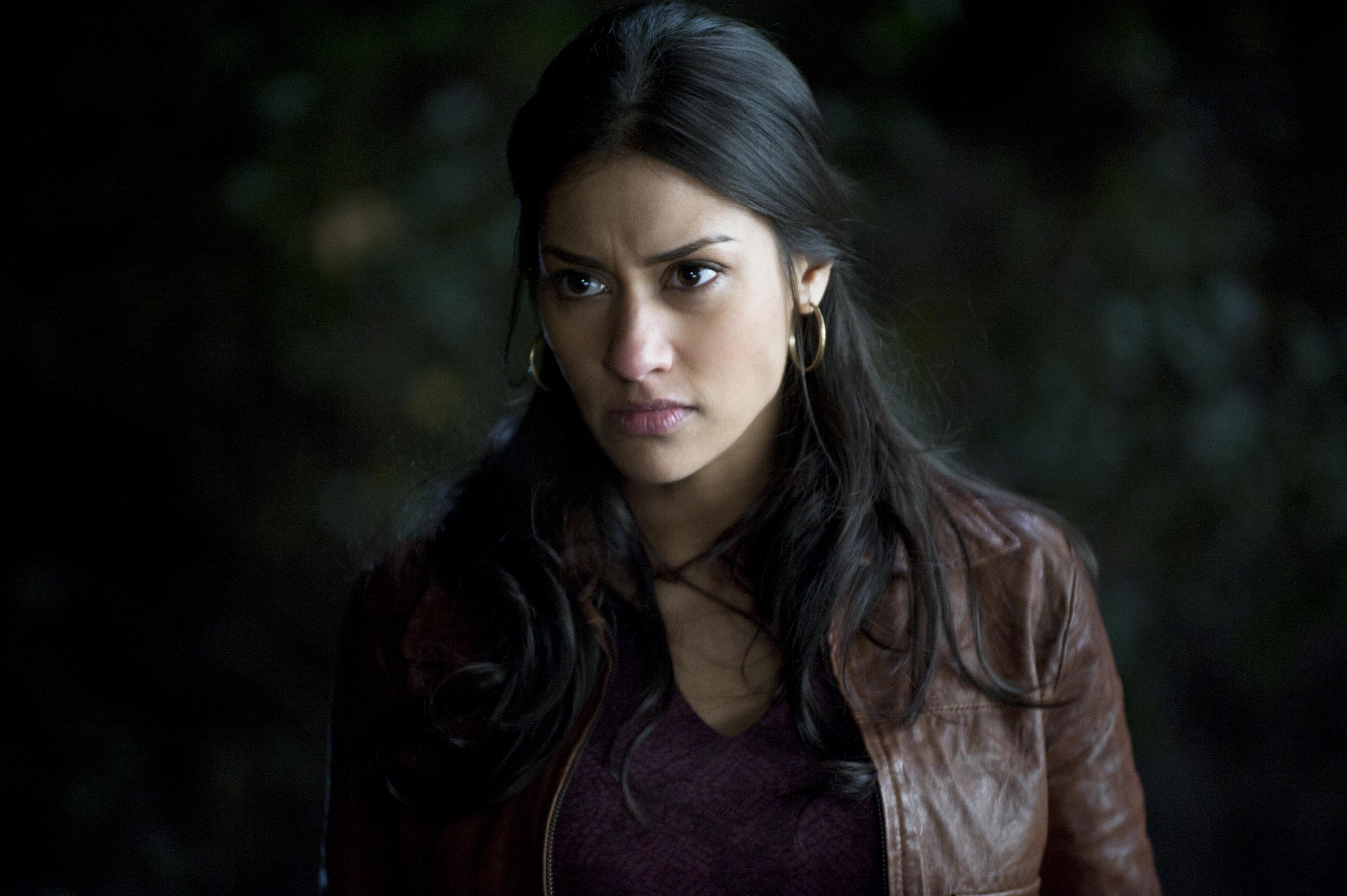 SPOILERS: Janina Gavankar Reveals Tearful Scene and Luna's Big Mistake
|
Janina Gavankar recently told HollywoodLife.com that she heard a scene involving Sam (Trammell) that brought her to tears. While she didn't reveal details she did say, "I wasn't even in the shot with him — I was off to the side, like 100 feet away — and the stuff I could hear him doing was making me lose my mind. I was in a warm up tent 100 feet away, and I was crying. True Blood is A-game all day long. I have nothing but major love for him. I got so lucky that I got paired up with him. He's tremendous."
Also, remember the season 5 finale when Luna shifted on camera, in front of millions of viewers? Yeah, that's not going to go away. We have all talked about it now and then around here and Janina pretty much confirms that there will be some fall out because of that, and Luna may have to pay a heavy price.
"She just outed everyone in the shifter community, so now the world knows there's more than one supernatural creature on this earth," Janina explained. "Holy. F**k. Imagine being a human watching that. As it is, you have to deal with the idea of there being vampires. This is potentially bad for every shifter on the planet."
Up until then the world only knew of vampires' existence. That's about to change. You can read the entire short interview at HollywoodLife.com.
Discuss!