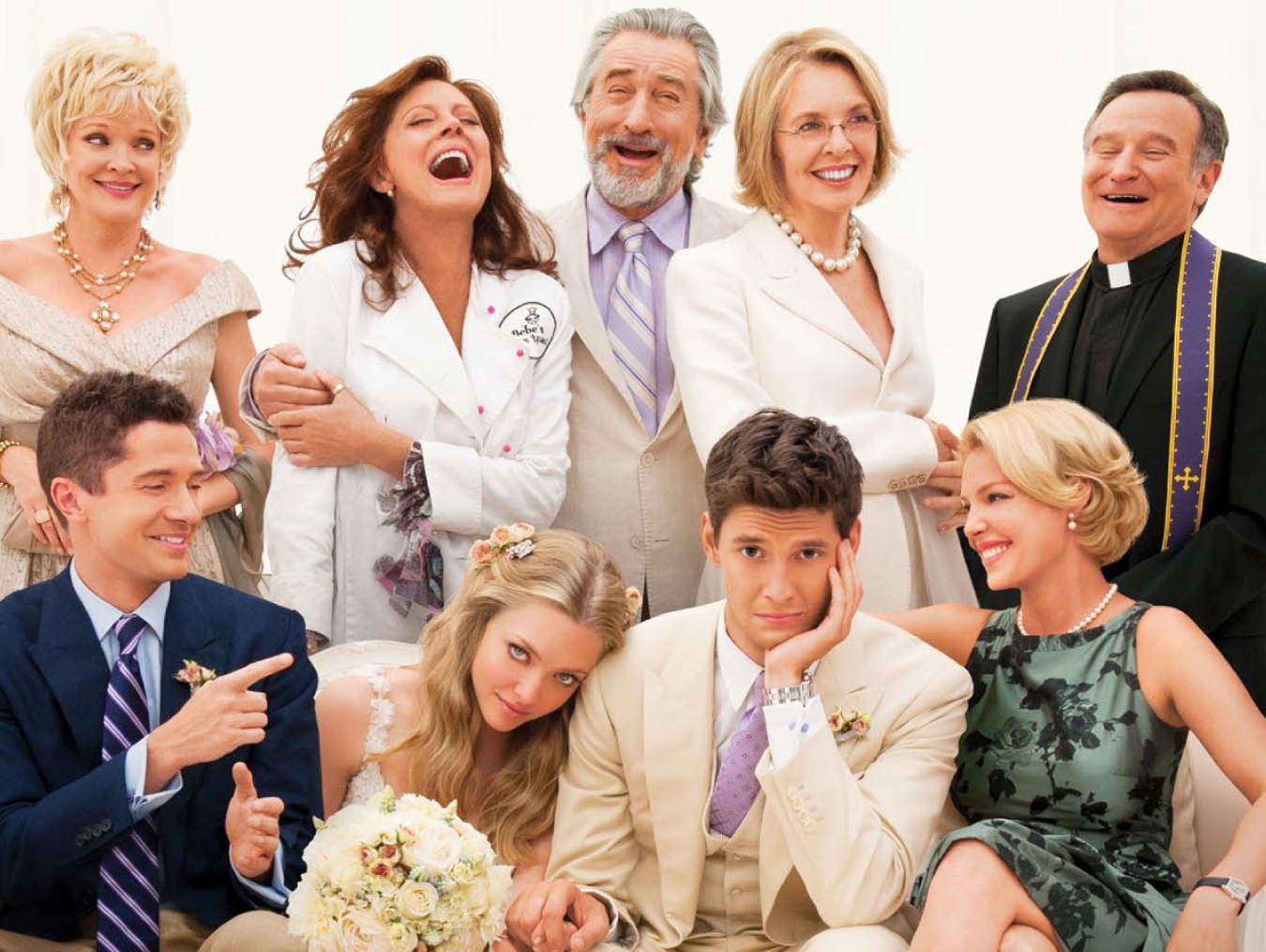 True Blood Composer Nathan Barr Scores THE BIG WEDDING
|
Composer Nathan Barr is branching out into new musical territory – the non-horror film The Big Wedding, opening nationwide today.
Not only did Nathan score the movie, he and Lisbeth Scott (a frequent collaborator on True Blood original songs) wrote the main title song, "Wonderful Life", sung by Mark Campbell. Lisbeth tells us that she'll have a version of the song on a record of her own later this year.
In the movie, a divorced couple must reunite for their son's wedding, leading to an emotional journey for the mother, who must face not only her ex-husband but also his girlfriend, who was once her best friend. The film stars Robert De Niro, Diane Keaton, Susan Sarandon, Amanda Seyfried, Katherine Heigl, Ben Barnes, Topher Grace, and Robin Williams.