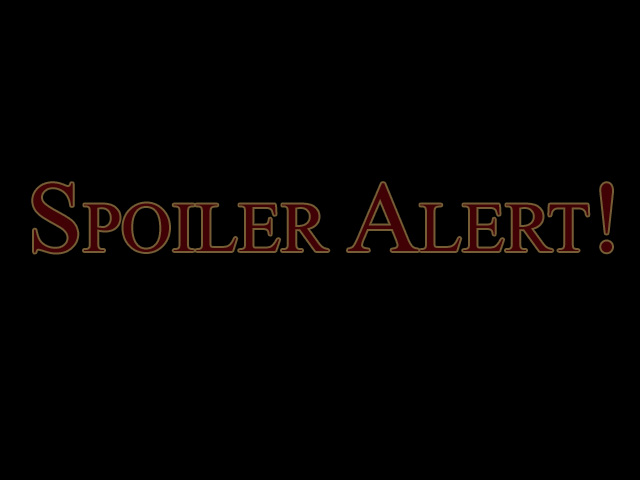 SPOILERS: Casting Calls for True Blood 6.08 & 6.09
|
Production on True Blood season 6 is speeding along with producers casting roles for episodes 6.08 and 6.09. Remember that this season will only have 10 episodes, shortened to accommodate Anna Paquin's maternity leave, so we're talking end-of-season spoilery bits here.
Producers are casting a Funeral Director for episode 6.08, title unknown. Episode 6.07 is titled "The Funeral", so is there a second service in the works? Or is the funeral from the previous episode a flashback prompted by a character remembering their past as they prepare for a funeral in the present?
True Blood episode 6.09 is titled "Life Matters", which could have all manner of implications: someone is fighting for their life; the war between vampires and humans has reached a breaking point; someone struggling with grief/depression is contemplating suicide. Roles being cast for this episode include a Crazy Vampire, a Sickly Vampire, and a Male Vampire who is the sickly vampire's progeny. How much you want to bet they're products of Governor Burrell's anti-vampire campaign?
True Blood season 6 premieres Sunday, June 16 at 9/8c on HBO.