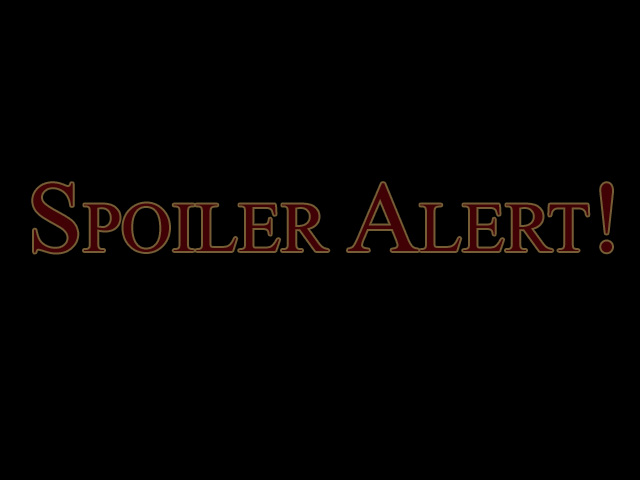 SPOILERS: Short Descriptions of True Blood Episodes 6.01-6.03
|
The short synopses of the first three episodes of True Blood season 6 are here! Maybe. The titles are not the same as what were previously released, and we haven't seen these from an official source, but SpoilerTV usually has solid intel, so here you go!
Episode 6.01 – "Who Are You, Really?"
Bill's bloody reincarnation ushers in a new era for vampires, faeries and humans alike. (Written by Raelle Tucker; directed by Stephen Moyer.) Playdates: June 16, 17, 18, 19 and 20
Episode 6.02 – "The Sun"
Sookie meets a handsome stranger; Eric takes on the governor; Bill contemplates his new powers. (Written by Angela Robinson; directed by Dan Attias.) Playdates: June 23, 24, 25, 26 and 27
Episode 6.03 – "You're No Good"
Bill looks for a solution to an impending catastrophe; Eric takes a hostage, while Sam tries to recover one. (Written by Mark Hudis; directed by Howard Deutch.) Playdate: June 30
Note: longer synopses should be released next week directly from HBO.