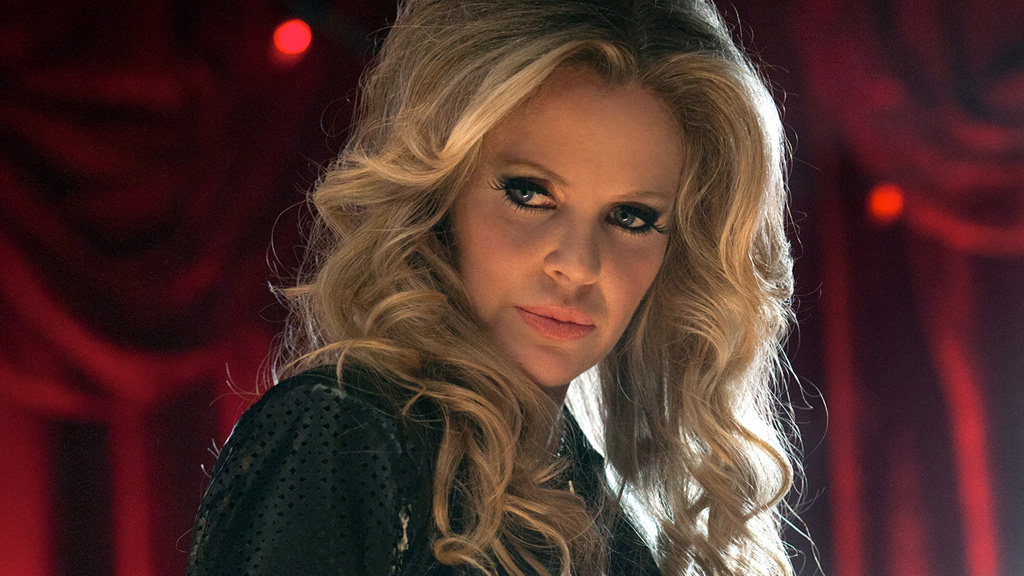 Season 5 Recap on HBO
|
Dread Central is reporting that HBO will air a recap of season 5 on May 24th at 9:45 EST. Join the cast of True Blood as they talk about the Authority and other moments throughout the season, as we gear up for season 6. Check out this video tease:
Additionally, HBO will re-air season 5 in a marathon beginning at 8AM/7c on June 16th, leading up to the premiere of season 6.
Mark your calendars, Truebies!