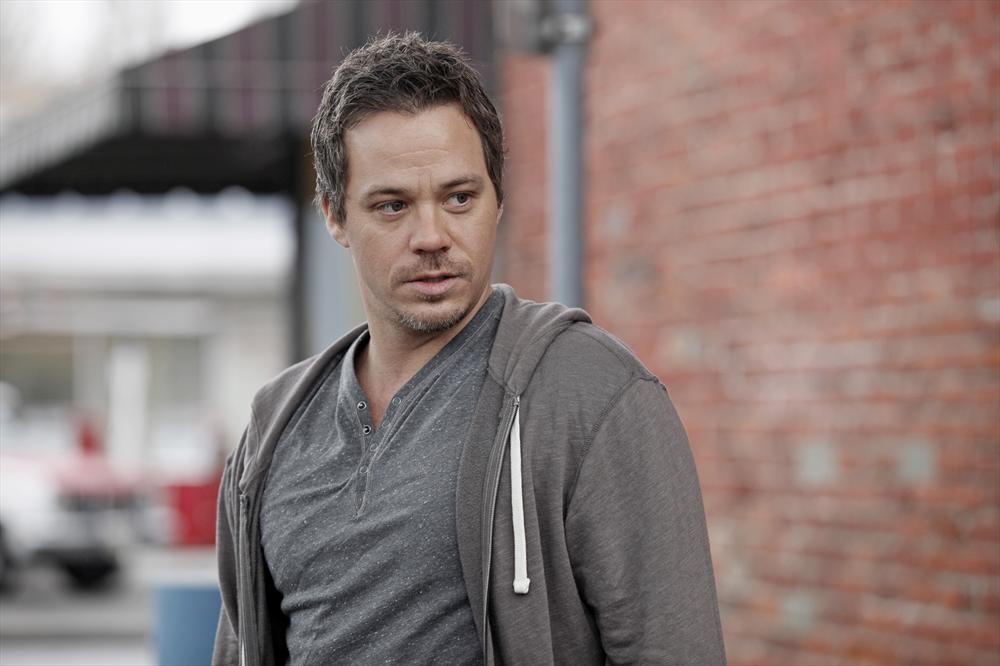 Michael Raymond-James Promoted to Series Regular on ONCE UPON A TIME
|
We have a lot of love for Michael Raymond-James around these parts, even if he did play the murderous Rene Lenier, so we're delighted to learn that he has been promoted to series regular for Once Upon a Time season 3.
Mikey Ray plays Emma's ex/Henry's father Neal Cassidy aka Baelfire (Rumplestiltskin's son) on the fairy tale-based series. If that sounds complicated…it is! His character is the catalyst for the show's core premise, so it makes sense that he'll be heavily involved after being introduced this season.
Once Upon a Time returns for its new season in the Fall.