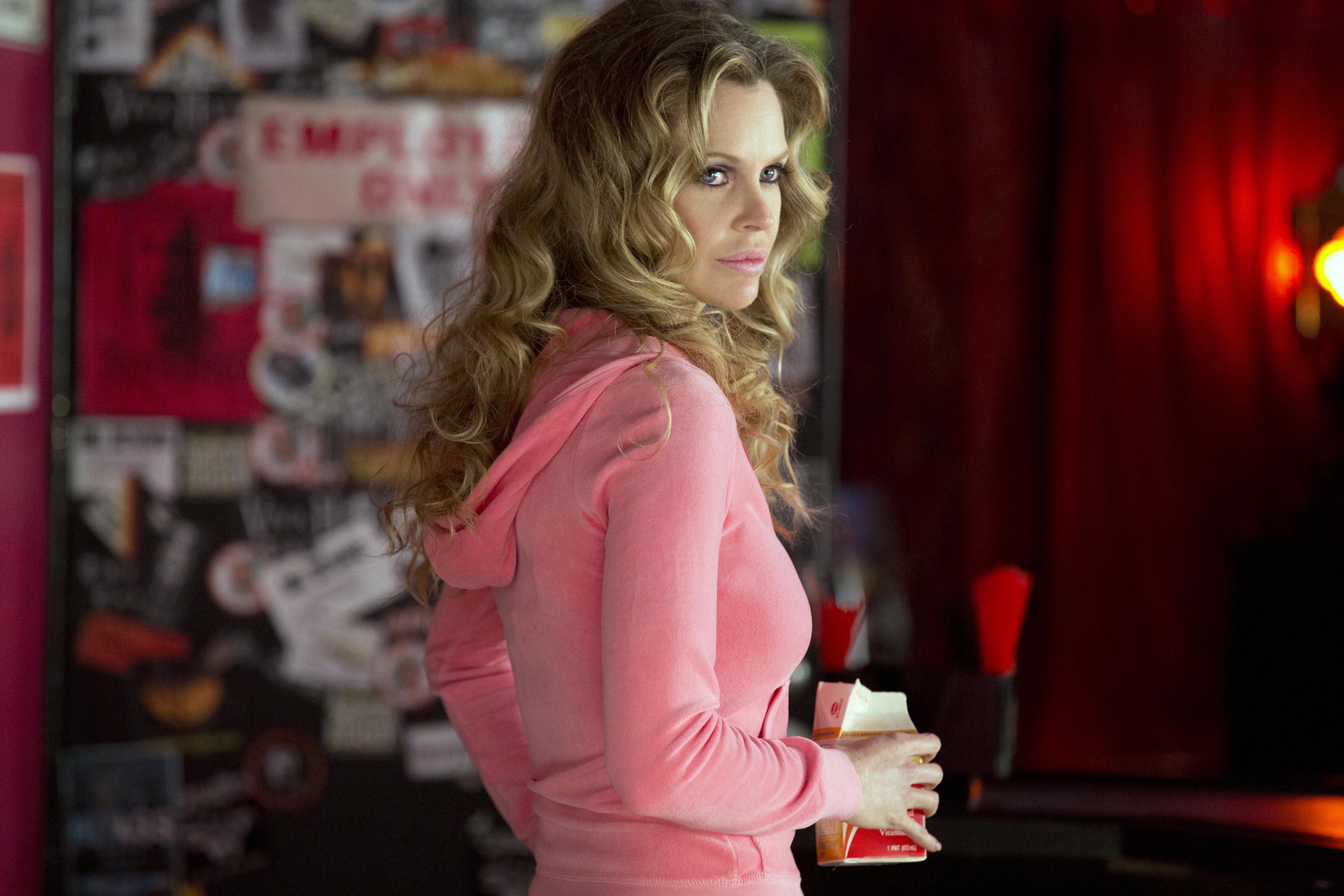 Kristen Bauer Theorizes About the Vampire Phenomenon, Picks a Team
|
In a new interview with Metro, Kristen Bauer gives us a little tease about True Blood season 6, theorizes about the vampire phenomenon, considers which mythical creature might actually be real, and picks a team. Here's an excerpt.
To steal a "Twilight" thing, are you Team Bill or Team Eric?

There's just no way for me to separate myself completely from the character, I just have to be Team Eric.

I'm Team Eric too, but maybe I just think he's cuter. But I do like Bill.

I like Bill too, and I certainly like how Pam makes fun of Bill.

Which character do you most personally relate to?

Again, I spent so many years running next to Alex, and having my feelings and Pam's feelings cross over at times, that I'd relate the most Eric. I've worked really hard to perfect that, and for that to be my job. But when I watch the show, I tend to really love the way that Ryan (Kwanten) plays Jason Stackhouse. I think he's just a comic genius. He's so different from his character that I find it fascinating to watch such an eloquent, sweet, lovely, evolved Australian play Jason. It's quite miraculous.