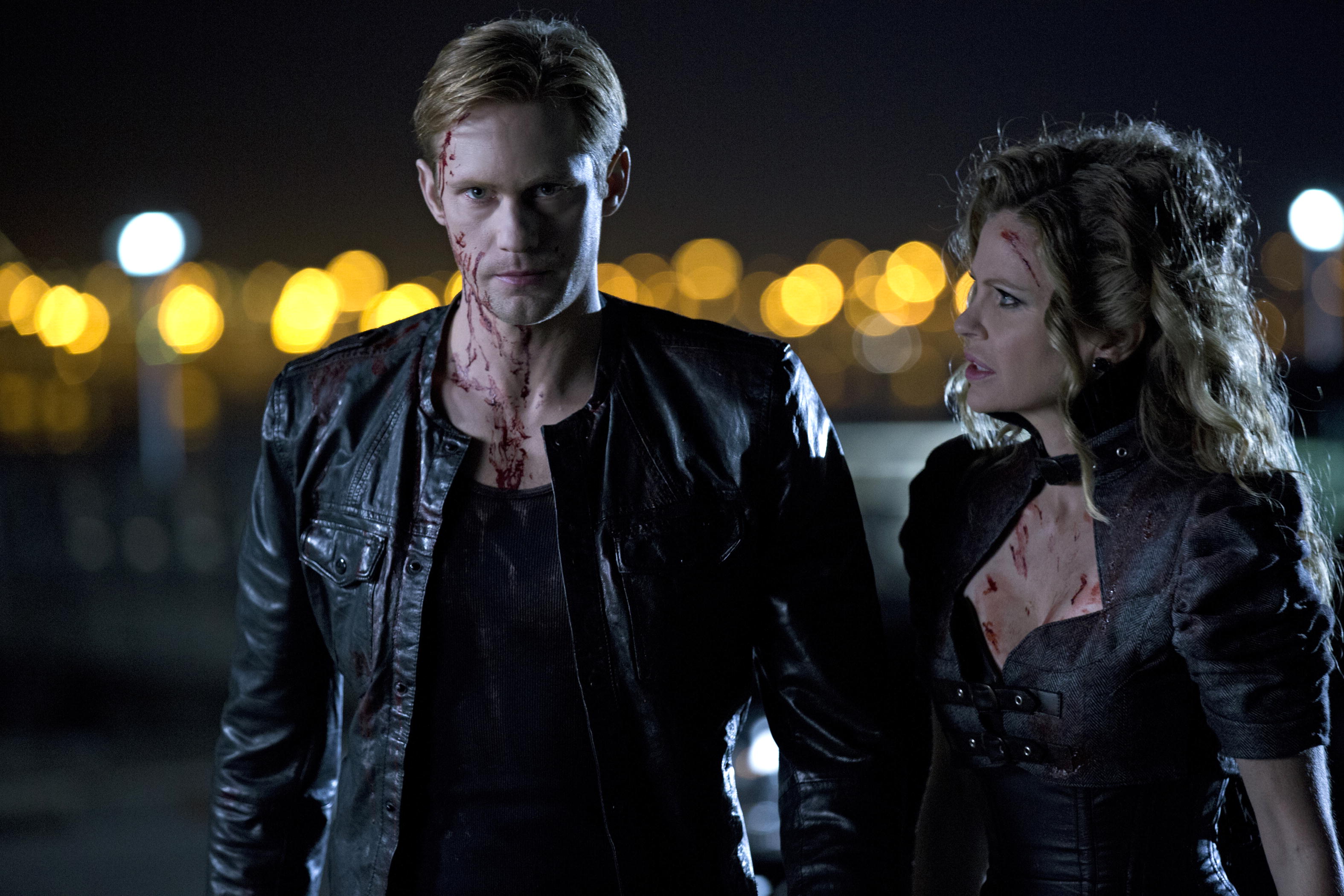 VIDEO: 2 Sneak Peeks at True Blood Season 6 Premiere
|
We're mere days away from the True Blood season 6 premiere, and HBO is teasing us further with three two sneak peeks at the episode. Watch as Bill explains who he is now to his bewildered (former?) friends, lovers, and enemies, and Pam confronts Eric about Nora.
Updated: A third sneak peek that was released as part of the season premiere coverage is actually from episode 6.02, "The Sun."
"Who Are You, Really?" kicks off season 6 on Sunday, June 16 at 9/8c.