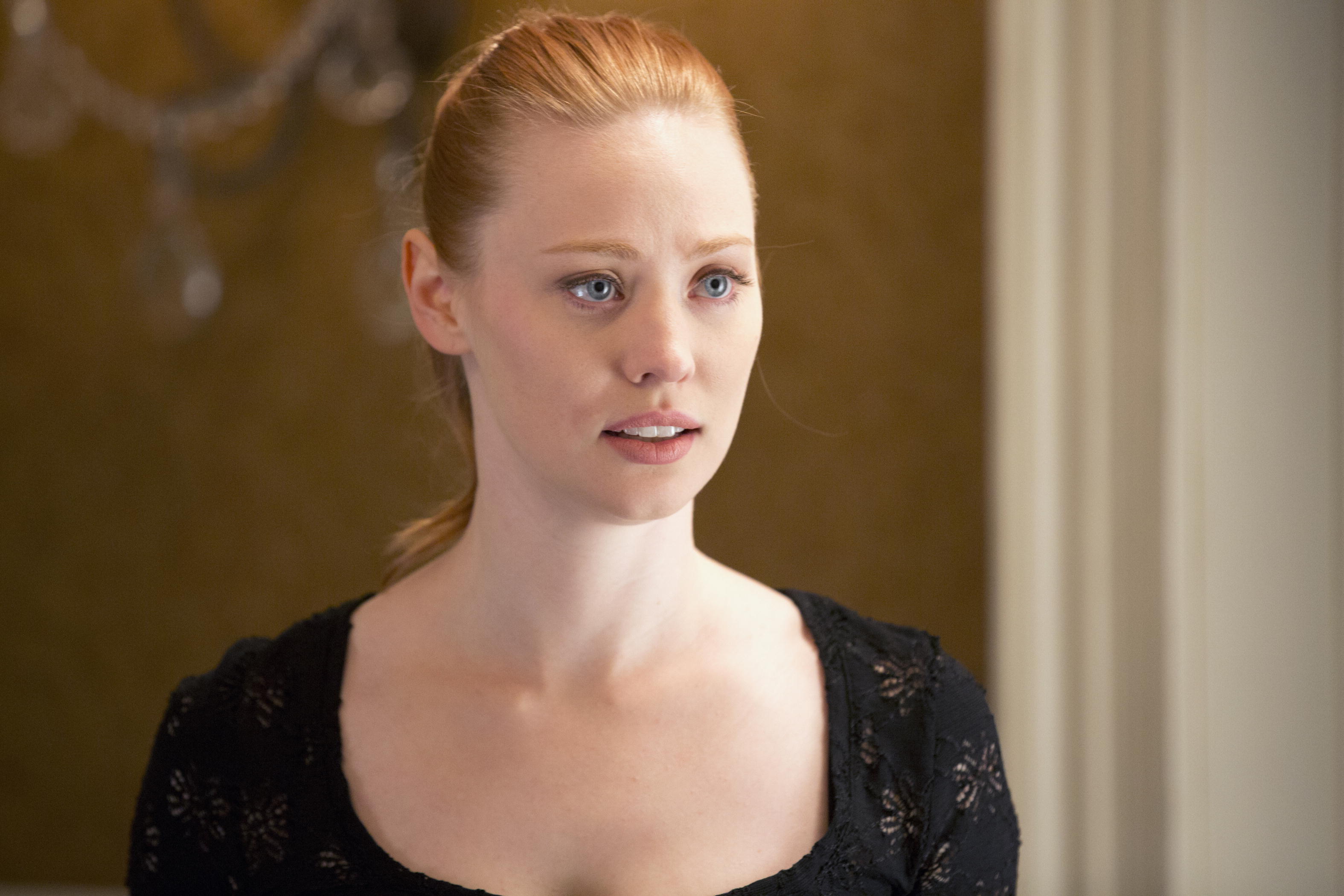 Deborah Ann Woll On Jessica's Maturity, Saying Goodbye to Hoyt, & Being On Her Own
|
CBS News has a new interview with Deborah Ann Woll talking about what's ahead for Jessica this season, and looking back at how far she's come. Here's an excerpt:
Even though she'll be 17 forever, time is what matures us. She certainly has a lifetime of experience in the last season. Yes, I think that she's evolving. I think that this season — while there's definitely still that youthful — I like to think of Jessica as irrepressible, that you can't really get her down. These terrible things happen, she does terrible things, she feels horrible about them, but somehow she's able to rally her spirits and start again. I find that to be a really admirable quality. I think [in] this season that comes off in a big way. She's gonna be really tested to see if she is mature enough to pick up the pieces and start again because every season she seems to be alone and looking for someone to be there for her and we'll see who it is.

By the way, the scene in which Jessica glamours (hypnotizes) Hoyt into forgetting about her so he could move on with his life was one of the most poignant moments of last season.

I think it's one of the most beautiful ways we've had a send-off. [Actor] Jim Parrack was really dear, — certainly to me personally — but I think to all of us. I think it meant a lot to everyone that he got such a beautiful send-off, we all really wanted to do right by him.