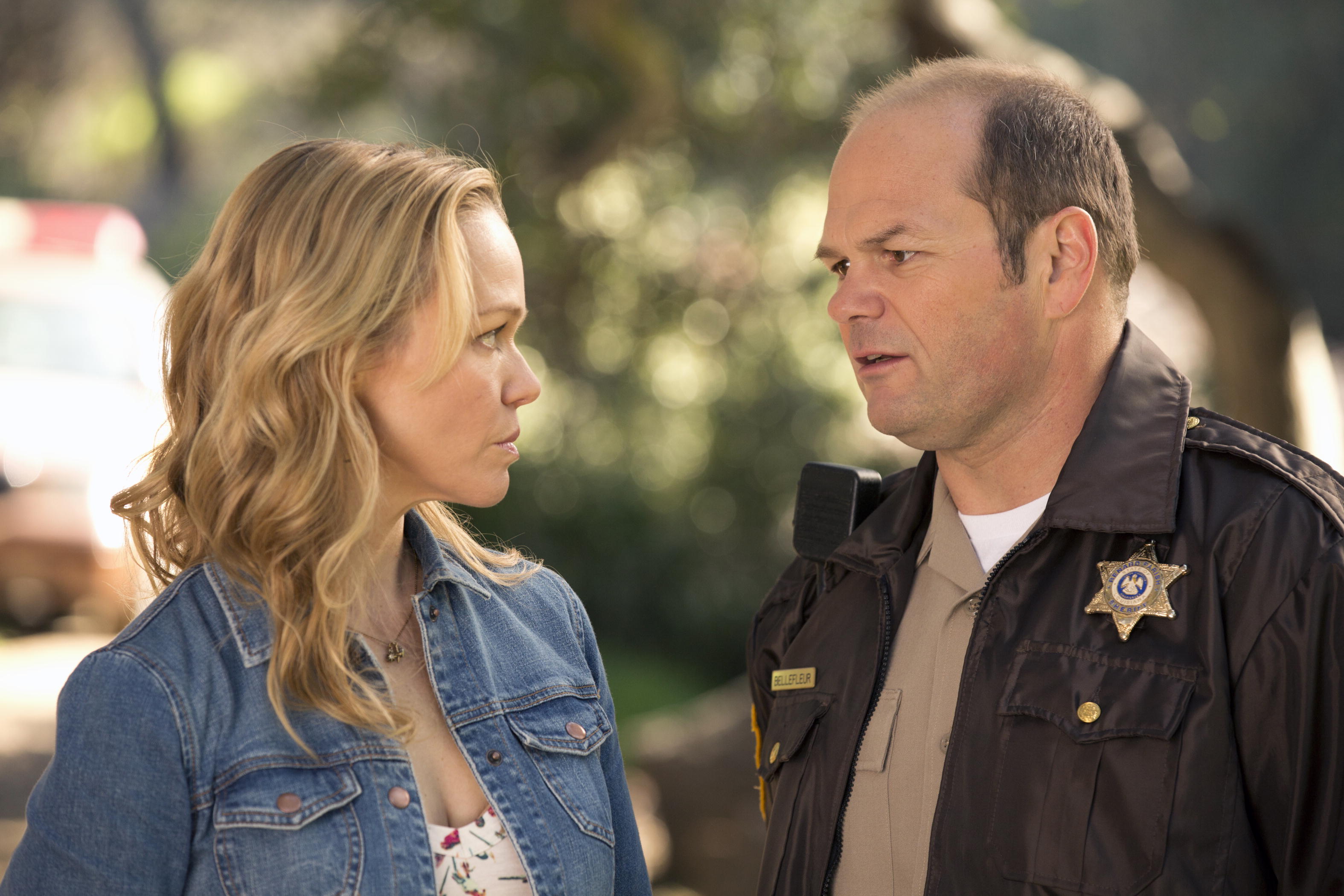 Lauren Bowles Promises "You Won't Be Bored" With New Season of True Blood
|
Lauren Bowles chatted with Entertainment Weekly about True Blood season 6, keeping her answers mostly vague but giving us a few clues about what's coming up this year.
We've heard there's a big death of a major character at some point.
Yes.

What can you tell us? Did it surprise you?
It completely surprised me. There's not much to say other than it's completely heartbreaking. It's heartbreaking. But I really will say it's one of those that I cried when I read it. Everyone at the table read was crying because in addition to who it is – and by the way, I'm saying that meaning it might be Holly, you don't know – it truly could be anyone. I think it's safe to say it's not Sookie but other than that, it really could be anyone and it is so beautifully done. So it reallyis heartbreaking.
"Beautifully done" suggests a Godric-like exit, rather than something along the lines of Russell Edgington. Someone chooses to die to save others, perhaps?
What's happening with Sam this year?
There's some big changes that happen to Sam this year that he's going to have to learn how to deal with and cope with. Of course he's got a relationship that is going to emerge and he also has this new-found responsibility he's going to have to figure out what's the best way to handle.
A new relationship for Sam? Hmmm… And the new-found responsibility – could that be Emma, after Luna's death?
Read the full interview here.