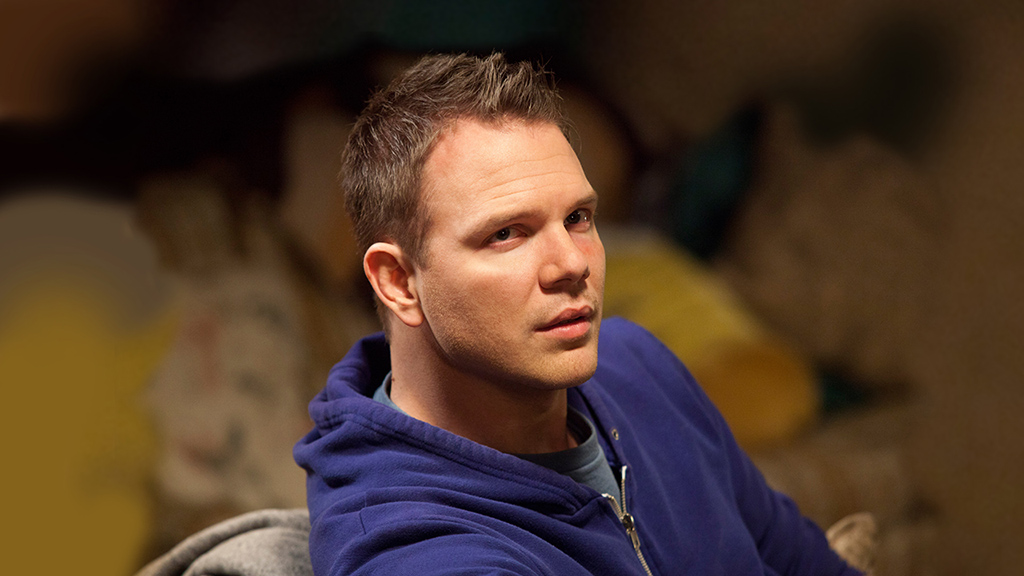 Jim Parrack Directs A HAT FULL OF RAIN In July
|
Jim Parrack, whom we last saw on True Blood sans memories and headed for Alaska, will direct a production of A Hat Full of Rain at The Sherrey Theatre in North Hollywood next month.
Written by Michael V. Gazzo, "this emotional play follows the lives of a young couple in the 1950s trying to keep their relationship alive following Johnny Pope's return from war. Celia, Johnny's wife, struggles with what she believes is Johnny's infidelity as Johnny's brother Polo begins to fill the void in her life."
The play runs July 5-28  and stars Ciera Parrack (Jim's wife) as Celia, Danny Barclay as Johnny and Devin Crittenden as Polo. For additional information and tickets, click here.