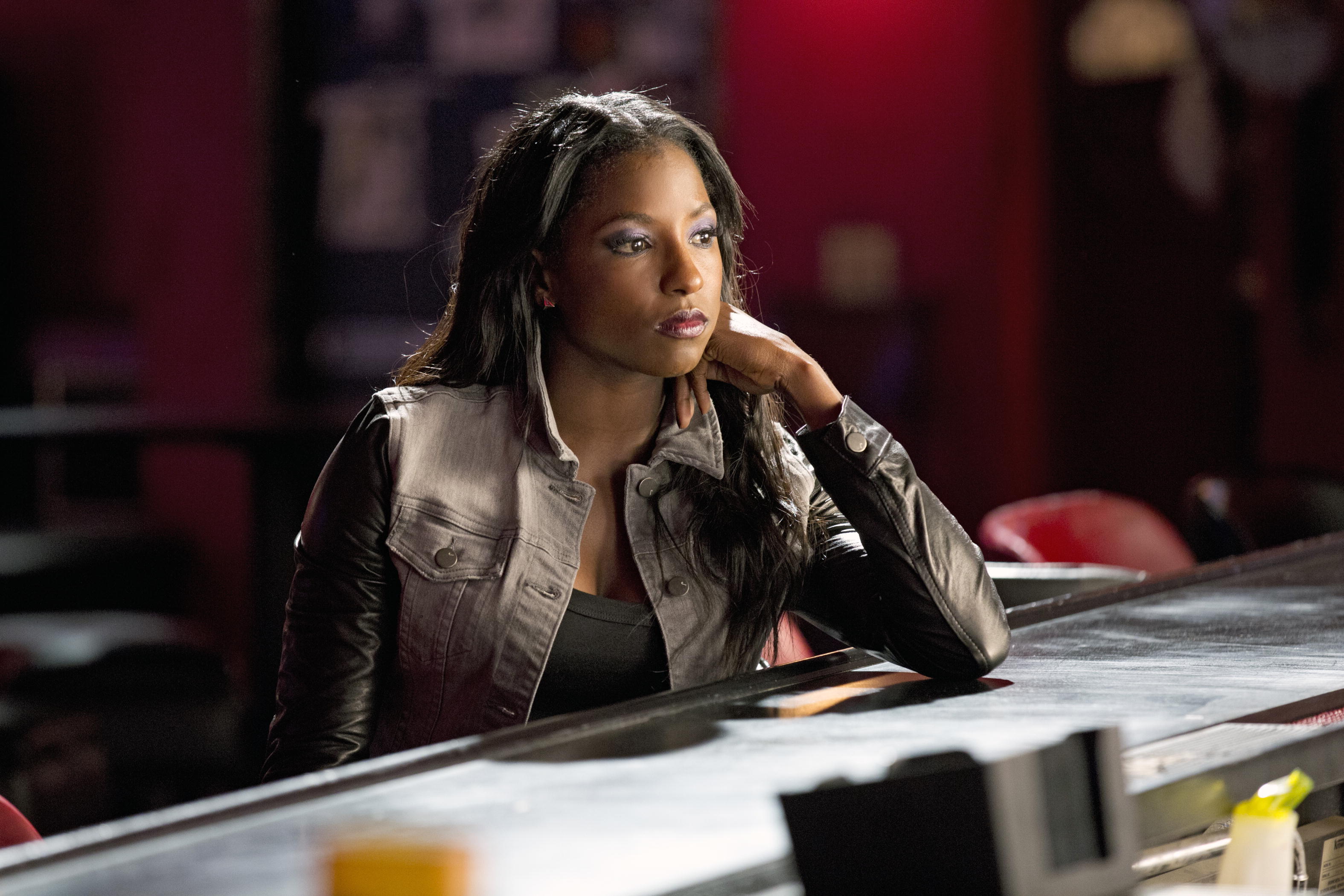 Rutina Wesley Shares '25 Things' with Us Weekly
|
In this week's issue of Us Weekly, hitting newsstands Friday, True Blood star Rutina Wesley shares 25 Things we didn't know about her. Here's a teaser:
"I hated my husband [actor Jacob Fishel] when we met in school. He was so good at Shakespeare."
"I've eaten Twizzlers in my sleep."
"I taught my cat how to sit for treats."
"I have crushes on James McAvoy and Lil Wayne."
"I'm a sneakerhead. You'll find more sneakers than heels in my closet."
Good stuff! I love learning interesting tidbits about our cast members. Also, I would like for Rutina to share exactly how she trained her cat to do that, because mine just give me the side-eye when I try to get them to do anything.