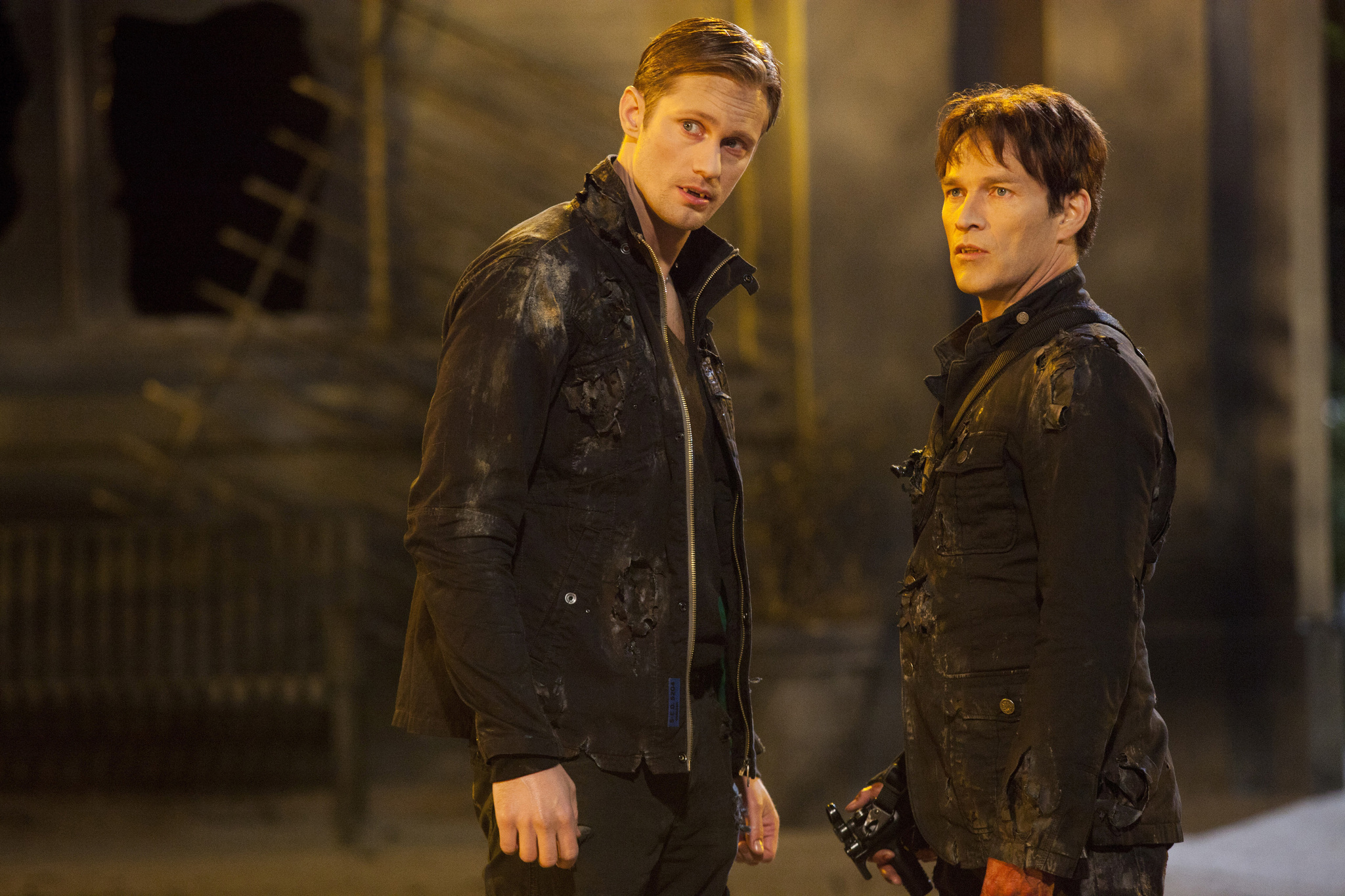 Dear Truebies Using Google Reader…
|
Hello you gorgeous people! We know that several thousand of you follow True-Blood.net on Google Reader, and you're probably still in denial about Google shutting down that service on July 1. I don't blame you; I just switched RSS readers this past week. Why, Google? WHY?!?
Ahem.
For those of you who haven't already switched to a different RSS reader, here are some handy dandy links to various places you can follow us for the latest True Blood scoop:
Stick with us, you guys, we'll keep bringing you the best True Blood has to offer!
(The photo used above is purely gratuitous. You're welcome.)