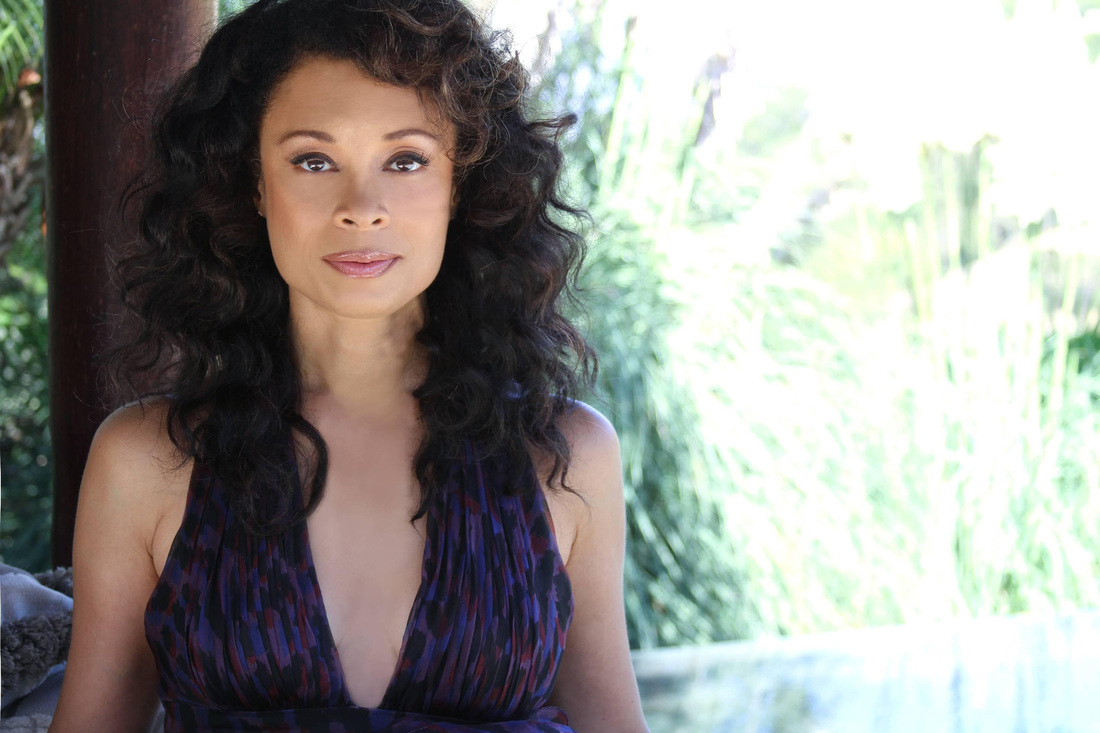 Valarie Pettiford Joins True Blood As {SPOILER}
|
Broadway veteran Valarie Pettiford will join True Blood season 6 for two episodes beginning July 28. Valarie is an accomplished dancer, singer, and actor, with Tony nominations for her performances on the New York stage and roles in film and television.
Her first True Blood episode is 6.07, formerly titled "The Funeral" and now titled "World Without End", where she'll debut as Mary, mother of activist (and almost wolf dinner) Nicole. Which makes us wonder, could the original title refer to Nicole's funeral? Or has Mama Jannsen arrived to lend support to her daughter's cause, drawing on her own time as a Civil Rights activist? Time will tell!
As an aside, the original notice of Valarie's casting referred to True Blood season 6 as the "final" season, but was quickly followed up with a correction stating "True Blood is not in it's final season – the show will continue." This came from an independent publicity firm, not HBO, but it certainly reinforces what we've been told – unofficially – about the show's future.