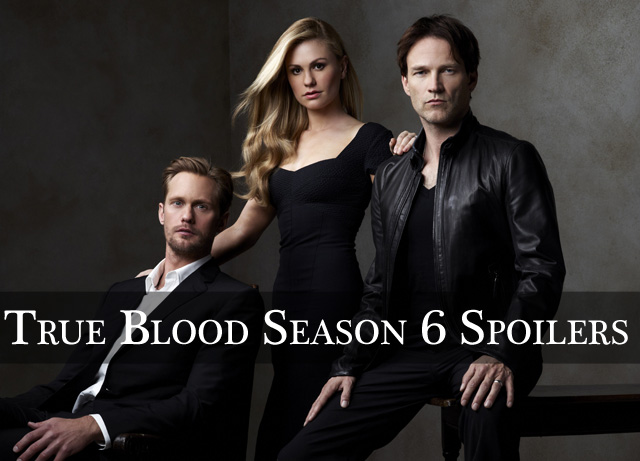 SPOILERS: Two Characters About to Bite the Dust?
|
In this week's Inside Line at TVLine, Matt Mitovich adds fuel to the fires of our speculation about the rumored "major death" happening on True Blood mid-season (i.e. right about now).
I'm in desperate need of some True Blood spoilers, please give me anything you got! –Drew
This Sunday there are exceedingly disturbing goings-on between makers and progeny, and two more characters appear to be about to bite the dust — one of them willingly.
As we've debated which character would be saying adieu this season – someone who was around since the first season – a few of you have speculated that perhaps this person kills him or herself, or offers themselves up as a sacrifice to save others. This teaser certainly lends credence to that theory, but who could it be? Time for a poll!
[polldaddy poll=7243823]