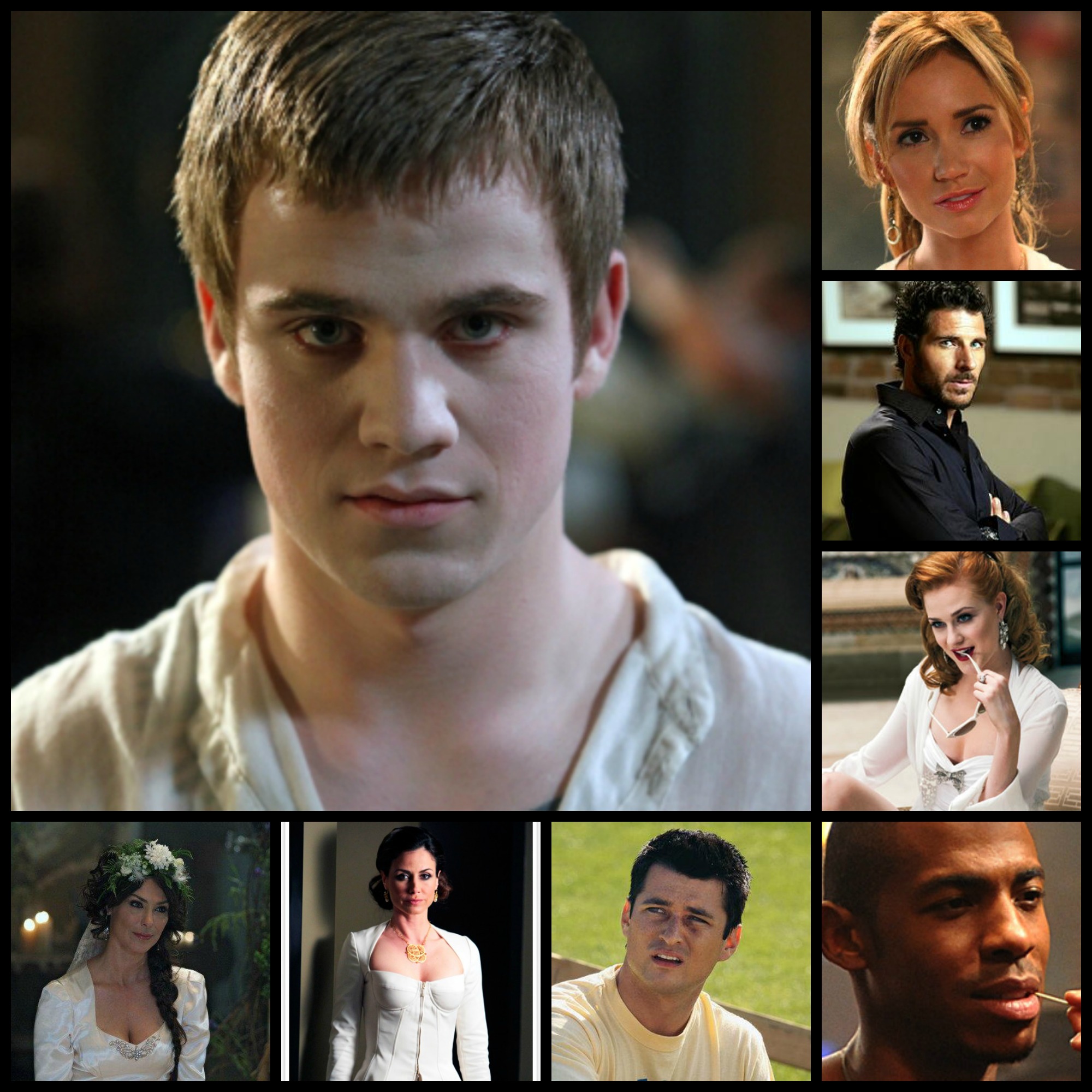 Where Are They Now? Remembering the Fallen of True Blood – Season 2
|
Continuing our 6-part series on the fallen of True Blood, we move into season 2. We know that the cast and crew of the show have a "death wall" where they remember all the fallen characters from past seasons to current. It prompted this season-by-season, bi-weekly series culminating in all the dead, undead and gone from season 2.
[divider]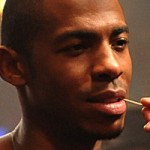 Mehcad Brooks (Eggs): The gentle and beautiful Eggs met his death at the hands of Jason but Mehcad Brooks is doing just fine right now, thank you very much. We always knew Brooks' star was going to continue to rise and we were right. He's now appearing in the popular USA Network series Necessary Roughness, and he's one of the most loved characters on the show. Before landing the role as T.K., Brooks showed up in Alcatraz, Law & Order: SVU and My Generation. Follow Mehcad on Twitter, @MehcadBrooks. Look out world, he's not done yet!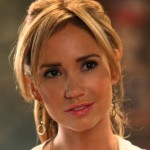 Ashley Jones (Daphne Landry): For a while there Sam Merlotte was a happy man with his new waitress, Daphne. But because this is True Blood and he is Sam his happiness was short-lived when Eggs killed her under the influence of Maryann.  Weep no more for Ashley though, for she has gone on to guest star on Flash Forward, The Mentalist, CSI, House, Private Practice, Bones, Drop Dead Diva, 90210, and now stars in the daytime soap The Bold and the Beautiful. She was also seen in TV movies such as Outlaw Country, Secrets From Her Past and The Rockford Files. Keep up with Ashley on Twitter, @AshleyAJones.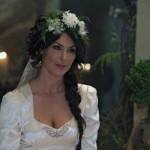 Michelle Forbes (Maryann Forrester): When Sam sees Maryann move into the twilight zone he decides it's well past time to end her life. The beautiful Michelle lives on in TV shows like Canada's Durham County, In Treatment, The Walking Dead and The Killing. She was seen in the webseries Blue, starring Julia Stiles and is currently at work on a new film, The Hunters, with Victor Garber, Robbie Amell and Alexa Vega. The Hunters has a release date of October 25, 2013.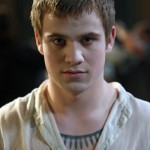 Allan Hyde (Godric): Although we have seen Godric since season 2 he did meet his true death as Sookie watch. When he's not visiting Eric Northman, Allan Hyde is working hard in indie and short films like Franky, Frankly, Implosion, Exteriors, Marionette, You & Me Forever and Mommy. He's got two projects in the works in his native Denmark and Allan has appeared in danish TV series' Those Who Kill, Alla Salute! and Park Road. Follow Allan on Twitter, @Allanhyde.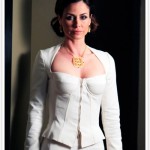 Valerie Cruz (Isabel Beaumont): Isabel was one of the victims of Fellowship of the Sun suicide bomber Luke. She was one of Godric's lieutenants. Valerie Cruz exploded off of True Blood and onto Eleventh Hour and Dollhouse. We then found her on Law & Order: SVU, Criminal Minds, The Glades, Off the Map, Alphas, Grimm, Scandal, Necessary Roughness, Homeland and NCIS. The lady is busy!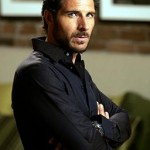 Ed Quinn (Stan Baker): Stan was another one of Godric's lieutenants who lost his life (for good this time) in the explosion in Dallas. Ed Quinn was best known for his role as Nathan Stark on the Syfy series Eureka, and after his True Blood demise he returned there for one last guest appearance. He's had guest spots on Desperate Housewives, NCIS: L.A. and Castle. We caught him in TV movies The 12 Disasters of Christmas and Behemoth. Watch out for Ed in the new thriller, The Last Light.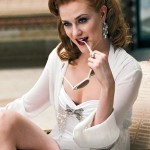 Evan Rachel Wood (Sophie-Anne Leclerq): Ah, the vampire queen of Louisiana. Until Bill took her down in a fight to the true death. We miss her and her taste in vintage costume, but Evan Rachel Wood has been busy since forfeiting her crown. She took on the role of Anna Surratt in The Conspirator and blew us away with her portrayal of Veda Pierce in the HBO remake of Mildred Pierce. We spotted Evan in The Ides of March, The Necessary Death of Charlie Countryman and A Case of You. She's currently filming 10 Things I Hate About Life and you can watch out for her in upcoming films 18 Wheel Butterfly and It Is What It Is.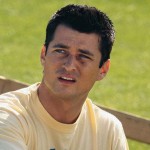 Wes Brown (Luke McDonald): Luke was Jason's rival in the Fellowship of the Sun's training camp. He was one of the fanatical believers and ultimately he blew himself up among vampires gathered together for a meeting in Dallas. Don't feel too bad for Wes though. His career has also exploded as we've seen from guest spots on Criminal Minds, NCIS, Private Practice, Trauma, Scandal, Hart of Dixie, Desperate Housewives and 90210. Wes most recently starred in the NBC mystery drama Deception.
That's it for this time. Check back here in two weeks for season three!