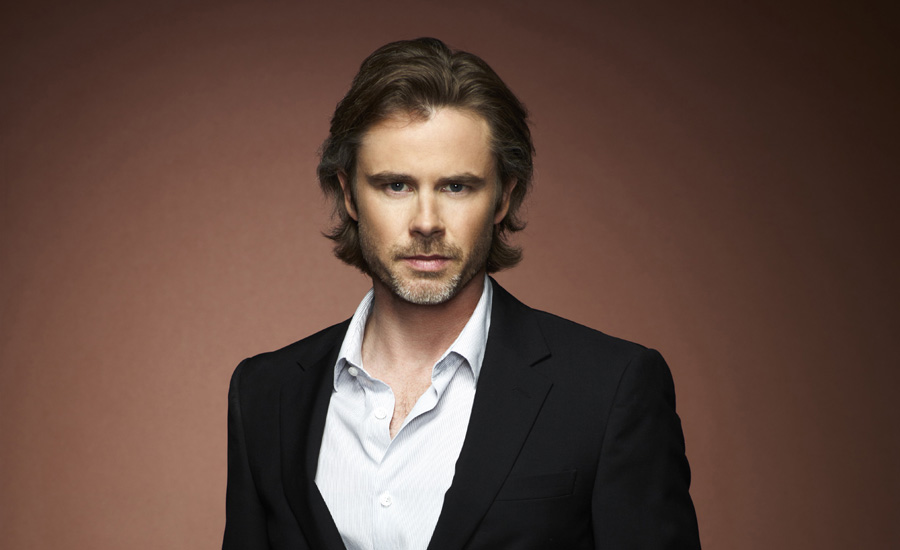 Sam Trammell to Star in AFTERMATH
|
Sam Trammell will kick off his hiatus after wrapping True Blood season 6 and attending Comic Con by starring in the independent film Aftermath, reports The Wrap.
Sam will return to Louisiana – Alexandria, to be exact – to film the movie which is described as a cross between "Winter's Bone" and "Trainspotting" as far as the tone. He plays a struggling addict who becomes obsessed with a pendant that he believes will save his marriage. When the pendant is stolen, he plunges into the seedy underworld of his small town in search of it.
Filming begins July 29 with a likely release in 2014.