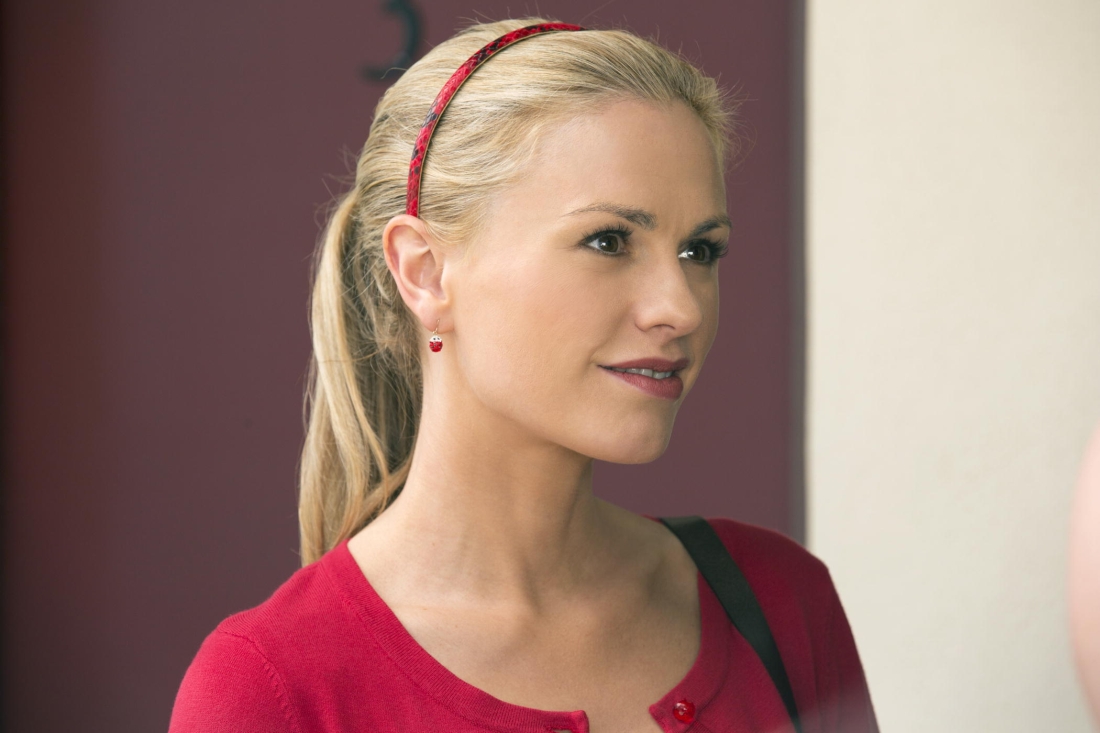 Season 7 On the Way!
|
HBO has made the announcement we have all been waiting for. Season 7 returns next summer, once again helmed by Brian Buckner!
"TRUE BLOOD remains a signature show for HBO, and a true phenomenon with our viewers," noted Michael Lombardo, president of HBO programming. "Thanks to Brian Buckner and his talented team, the show continues to be a thrill ride like nothing else on TV."
No word yet on who will be returning for the show, but I don't expect that news until after the season 6 finale has aired. We'll keep you updated as news comes in, but for now – rejoice!