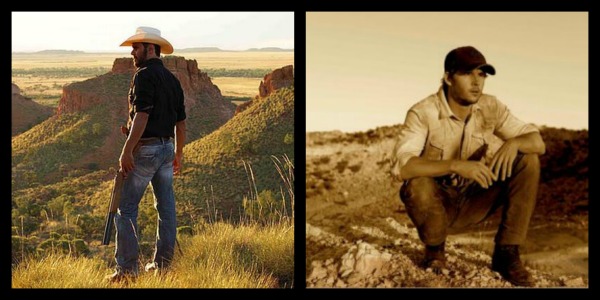 Full Trailer for Ryan Kwanten's Indie Film "Mystery Road"
|
Remember when we told you that Ryan Kwanten had signed onto a new film after True Blood's fifth season wrapped? Today we have the full trailer for Mystery Road for you.
The national release date for
Mystery Road
is October 17th and the film opens in Australia on August 15th. Keep up with all the latest news on the film on
Facebook
and Twitter (
@mysteryroadfilm
).
The full synopsis for Mystery Road: Aaron Pedersen play Jay Swan, a detective returning to his outback home town to investigate the murder of a teenage girl, found in a drain under the highway out of town. Kwanten's character is deliberately marginalised, an ominous presence with severe final actions. The landscape of south-western Queensland is stunning, the Australian cast star-studded (Hugo Weaving, Damian Walshe-Howling, Jack Thompson, Tasma Walton to name a few).
What a cast lineup! Mystery Road has already garnered critical acclaim after it opened the Sydney Film Festival last month. That's a sweet launch, don't you think?