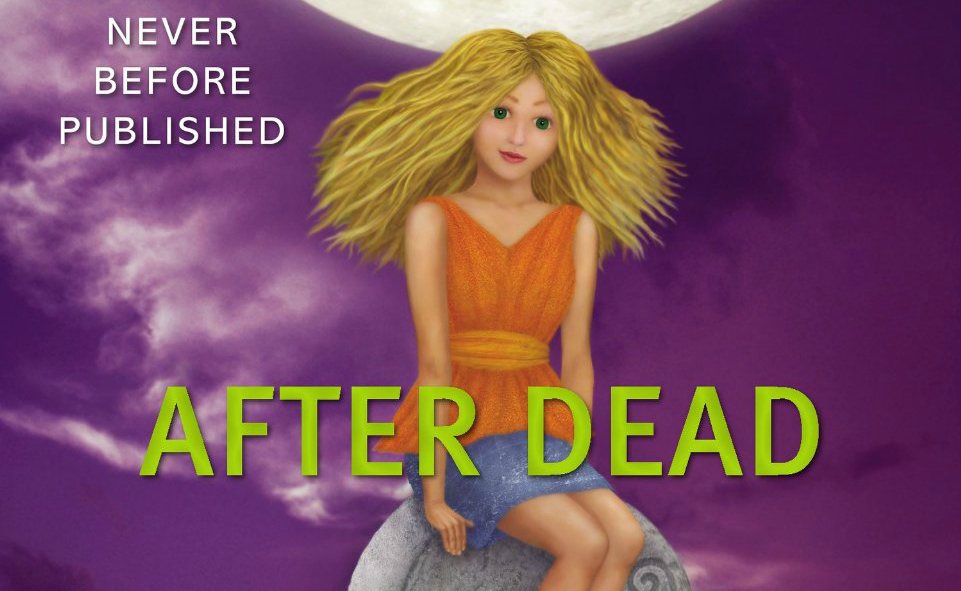 Charlaine Harris on New Novel, 'Midnight Crossroads', and Wrapping Up 'After Dead'
|
SciFiNow out of the U.K. chatted with Charlaine Harris while she was on her recent book tour for Midnight Crossroads. She answered questions about the new series and talked a bit more about the Sookie coda, After Dead. Charlaine explains the reasons and inspiration behind After Dead.
"So there will be Sookie, Sam, Eric, Tara and JB and just about everybody else will be in there with just a little line or two to say this is what happened to them afterwards because I don't want to keep getting those questions for five years after when I have a bad habit of forgetting what I make up at one point so I make up a whole different answer!"
There will also be some surprises for readers as Charlaine finishes some of the characters' stories.
"The entries are quite brief and some of them include characters that have now died and how they died," Harris continues. "If Alan [Ball] got inspired by my books, I got inspired by Alan's ending for Six Feet Under, where he shows all the characters when they die. But this isn't all about death, they've had a happy life and death is the end of that, inevitably."
Charlaine then answers questions about her new series which begins with Midnight Crossroads. She'll be venturing into uncharted waters with this one and she sounds pretty excited about it. I know I'll be reading it!
It's set at the titular crossroads in Texas, with a group of people who "have all settled for various reasons". There aren't that many inhabitants there and they're all there for a particular reason, though they don't all know everything about each other," she revealed. "And there'll be characters from all the series I've written in these three books. It won't be as heavily supernatural as the Sookie books, there are certainly supernatural elements but it won't be as dependent on them."
Charlaine goes into more detail about Midnight Crossroads and you can read the entire interview at SciFiNow.