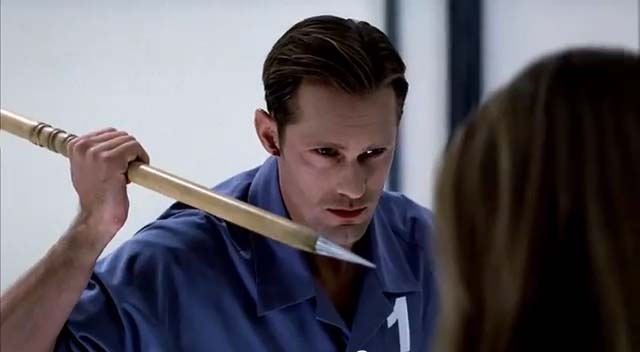 True Blood Preview Reel from Comic Con: Looking Ahead
|
This afternoon the cast and Brian Buckner took part in the True Blood panel at Comic Con. They talked about this season, answered fan's questions and of course showed a preview of what we can expect from that final episodes of season 6.
Fans, here is that video!
Check out the Twitter feed from today's panel and don't forget to join us for the live chat during tonight's episode, "Don't You Feel Me?".
Photos from the panel coming soon!