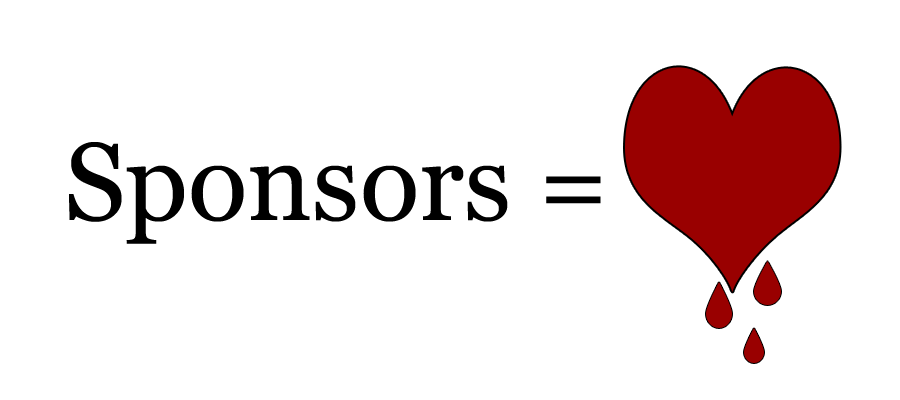 July Sponsor Spotlight
|
We love being able to bring you all the latest and greatest in True Blood news, and we love our sponsors for supporting us!
Dracula in Dior
Scarlett Stoker has some advice for the undead (and those who wish to be): Dress fabulously, feed fantastically! In her book, Dracula in Dior, Scarlett shares fashion tips for vampires living in the modern age along with offering critiques of various celebs (who may or may not bevampires) on her blog.
Pay them a visit: book – blog – twitter – facebook
ReplicantSciFiArt
Want to be part of a scene with your favorite True Blood characters? ReplicantSciFiArt is where realistic canvas paintings of scenes from any film or show are created with you painted into the scene as one of the characters. Imagine the possibilities! OK,  now stop, you're steaming up your computer screen.
Pay them a visit: site

Shop Your TV
Ever wondered where your favorite character got that awesome jacket or those killer shoes? Shop Your TV to the rescue! They find items worn on TV and link up to where to purchase them online. The site covers shows on the major networks plus cable nets like ABC Family, Disney, and, yes, HBO.
Pay them a visit: site – twitter – facebook
Interested in getting your service or product in front of 180,000 gorgeous and brilliant readers every month? Contact us for options!