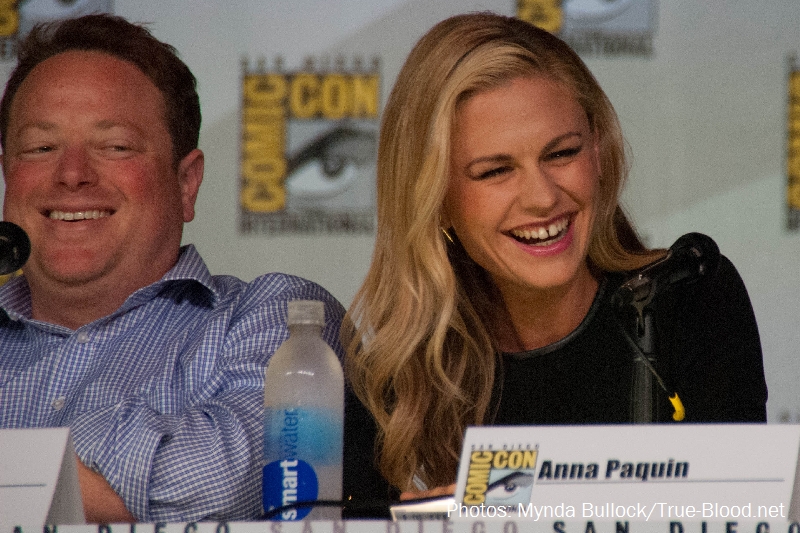 Will True Blood Continue Past Season 7?
|
HBO has already renewed True Blood for a seventh season, and today executives told press at the TCA (Television Critics Association) summer media presentation that "there's every chance" that True Blood will be renewed for additional seasons, according to The Huffington Post.
HBO president Michael Lombardo feels that new showrunner Brian Buckner injected "new energy" into the show this season, leaving the network very pleased with the direction the show is going.
"We're talking to Brian [Buckner] about next year. No decision has been made at this point [about] how much longer it's going to be running," quotes The Futon Critic.