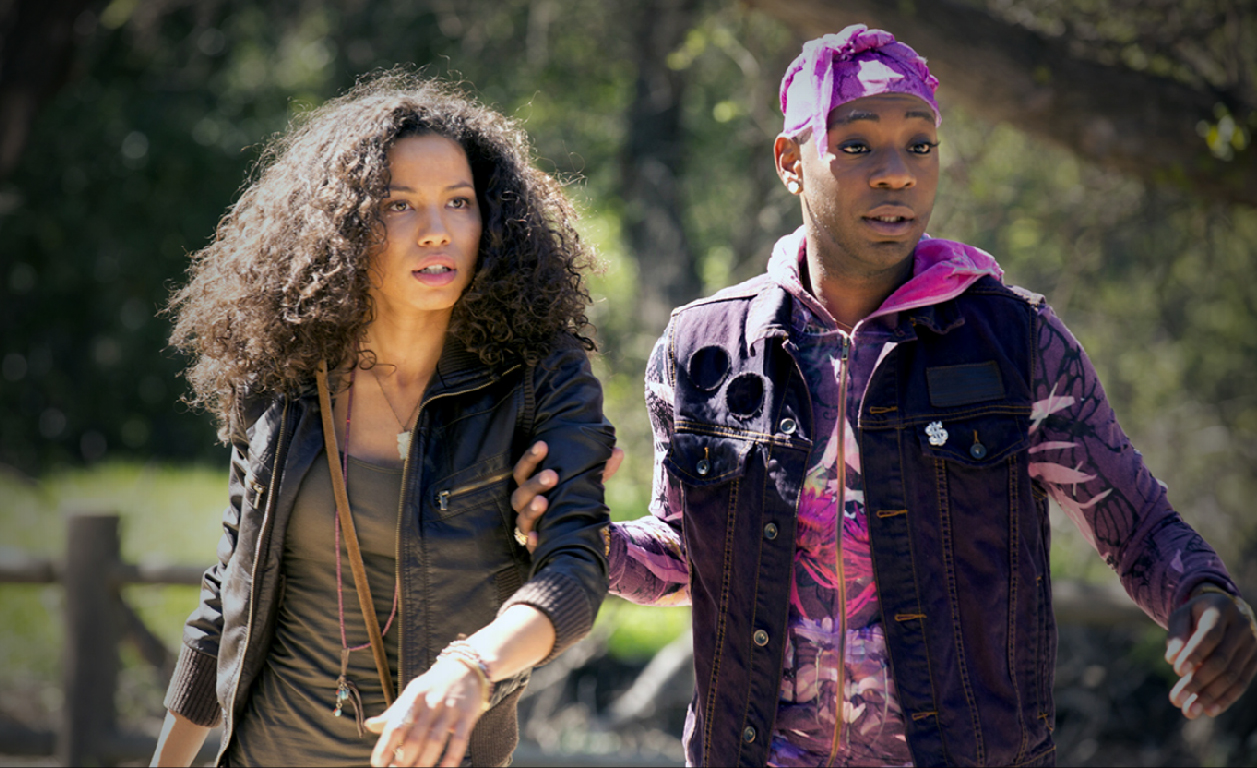 Jurnee Smollett Joins PARENTHOOD Season 5
|
Hmm…is the end nigh for Nicole? TVLine reports that Jurnee Smollett has joined Parenthood in a recurring role for season 5, reuniting with her Friday Night Lights showrunner Jason Katims and several cast members.
Jurnee is on board to play Heather Hall, a smart, feisty, up-and-coming political dynamo who Kristina (Monica Potter) hires to be her campaign manager.
After a promising start on True Blood in episode 2 of this season, Nicole's storyline took a turn for the worse when her fellow activists were killed by Alcide's pack and she ended up on the run with Sam and little Emma. Last we saw, Sam tried to send her to safety after their one night stand, but we're pretty sure she'll turn up again since Nicole's mother, Mary, plays a role in the next two episodes.