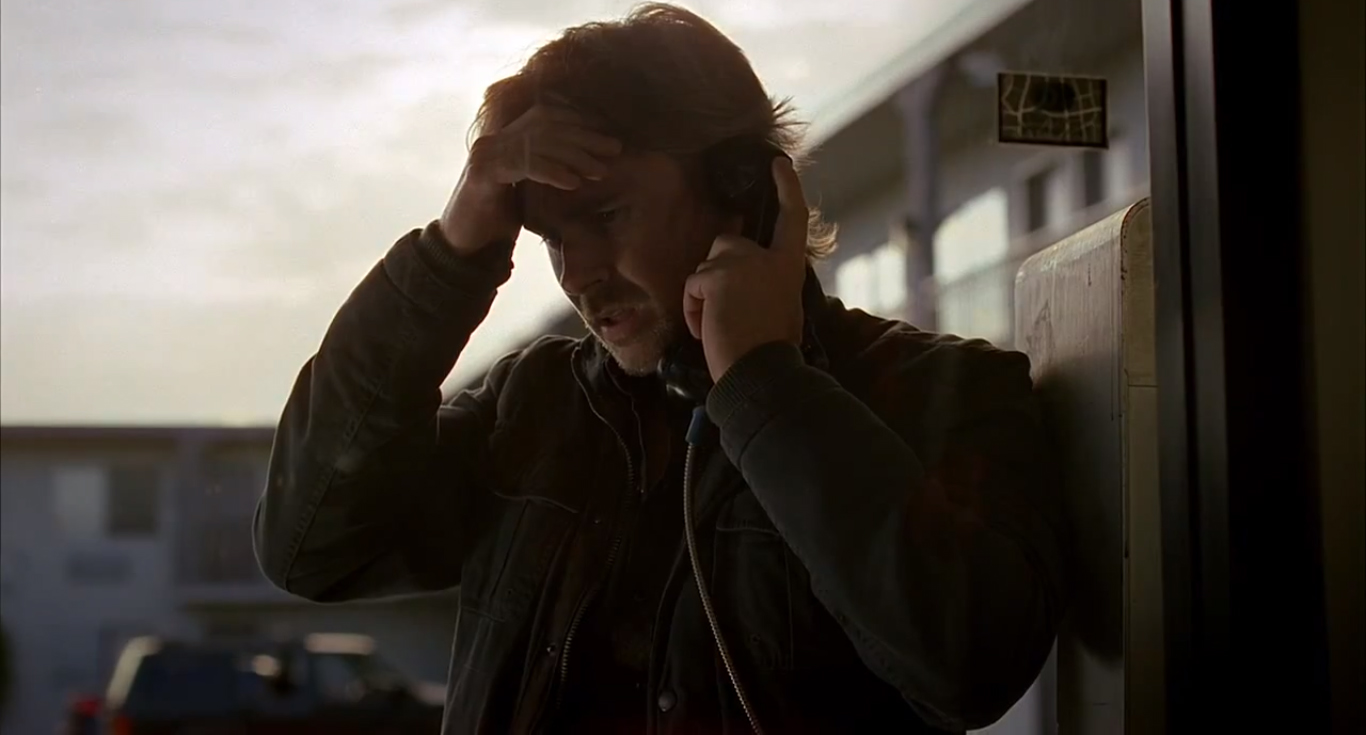 TONIGHT ON TRUE BLOOD: "In the Evening" {Live Chat}
|
Last week on True Blood we lost two characters, one an old friend who we mourned and another who fell victim to beheadonism that we cheered. Plus there was that weird sex scene at the end of the episode. This week is the fallout from both deaths and Sookie (seemingly) doing the tango with Warlow.
Eric makes a last-ditch attempt to save Nora by pledging allegiance to Bill; Sam ignores Alcide's warning and returns to Bon Temps; Sarah vows to get revenge on Jason; Jessica shows her gratitude to a fellow prisoner.
"In the Evening" premieres tonight at 9/8c on HBO.
We will be hosting our live chat (see below) this evening beginning at 8:45/7:45c, so be sure to join us! In the meantime, as we count down the hours, here are some things you may have missed:
Live Chat
Joining us for our weekly live chat? Welcome! We'd love to have you participate, so please set up an account (click Profile below the text box in the chat window*), verify your account, login, and chat with us!
*Some of you have emailed saying you can't find the "profile" link to click. Here's a screencap for you: