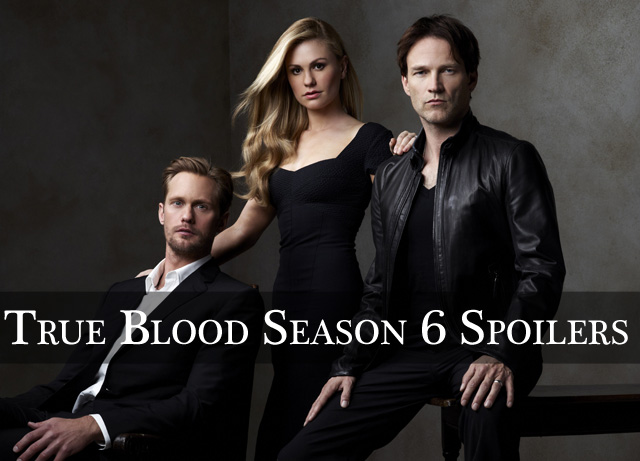 SPOILERS: Synopsis for True Blood Season 6 Finale
|
TV Guide has posted their synopsis of the True Blood season 6 finale, which is usually worded just a bit differently than the official HBO synopsis, which has not yet been released to us. The title of the episode has also been changed to "Radioactive" (and now that song is stuck in my head). Here's the synopsis:
In the sixth-season finale, Jason feels a vampire attraction firsthand; and Bill finds that salvation isn't free. Meanwhile, Sookie considers her future with Warlow as a new crisis poses a threat to humans and vampires alike.
So Warlow's still in the picture, huh? I have to admit, I surprised.