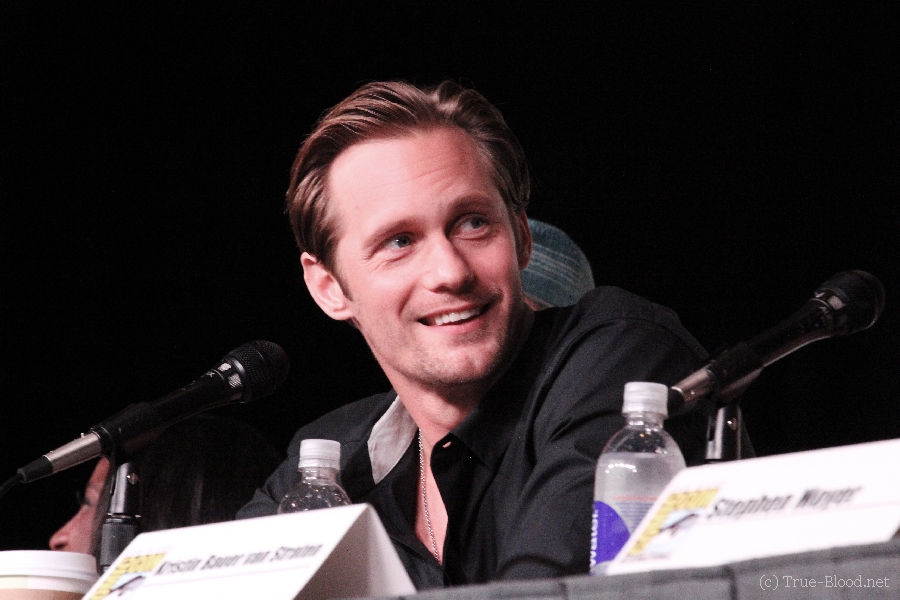 Alexander Skarsgard in Talks to Star in THE GIVER with Meryl Streep
|
We've been wondering what Alexander Skarsgard had planned during his hiatus from True Blood, and now The Wrap is giving us answers: Alex is in final negotiations to star in The Giver opposite Meryl Streep and Jeff Bridges.
Based on Lois Lowry's much-loved book, The Giver is a fantasy tale set in a dystopian society that fears freedom. All memory of human history has been erased, emotion does not exist and citizens' professions are chosen for them. Brenton Thwaites stars as Jonas, the community's Receiver of Memories who spends his days being mentored by the Giver (Bridges), who teaches him to confront and understand the lies that inform society. Alex would play Jonas' father.
Read more about the project here.