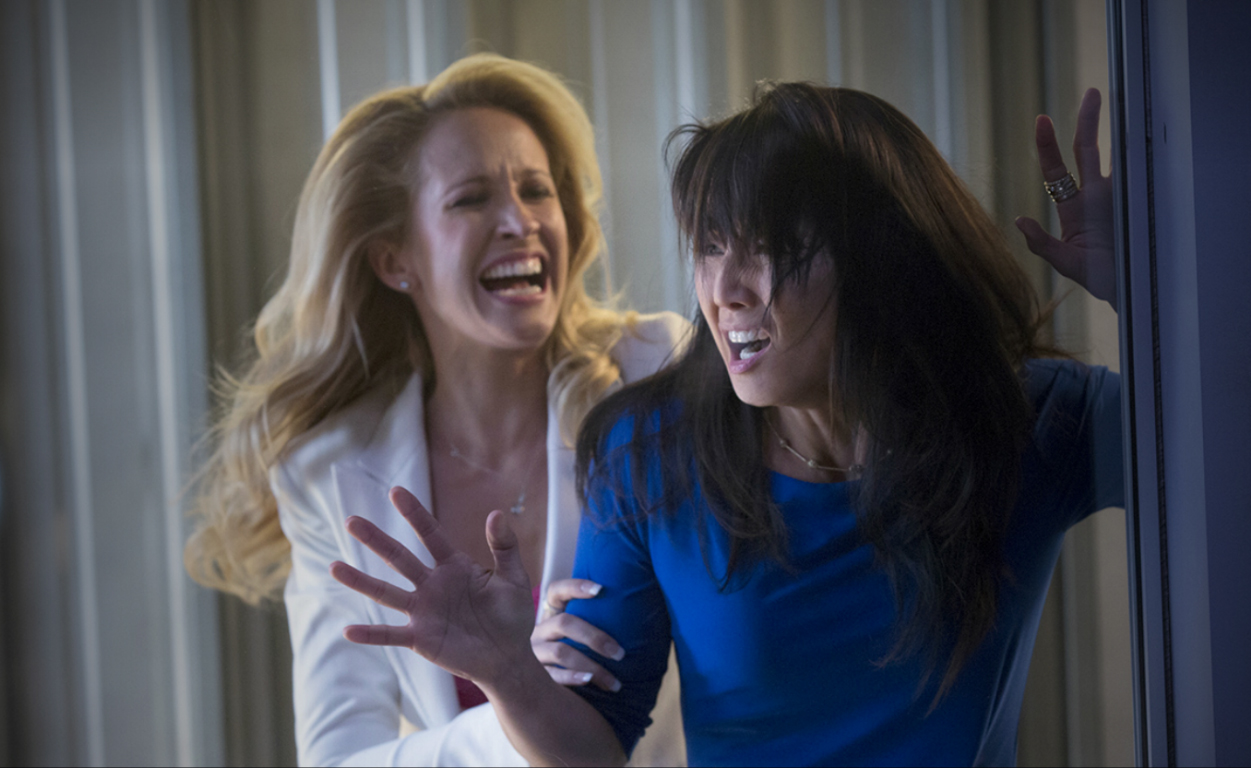 True Blood Round Table Discussion: "Dead Meat"
|
In this week's round table discussion we're talking about Sookie's decision, broken hearts, Sarah's rage and more from the latest episode of True Blood, Dead Meat.
[divider]
What was your favorite quote or scene from the episode?
Leigh: "Oozy but productive." Oh, Pam. I love your humor.
Liz: Sookie's "F**king eternity? Couldn't he just ask me to go to the movies with him next week? It's like all men are incapable of just wanting to date me." That's our Sook!
Chris: Sarah Newlin to Steve on the hamster wheel: "It is scientifically impossible for you to be this fucking slow!"
Which one of us best represents your own thoughts? Weigh in below!