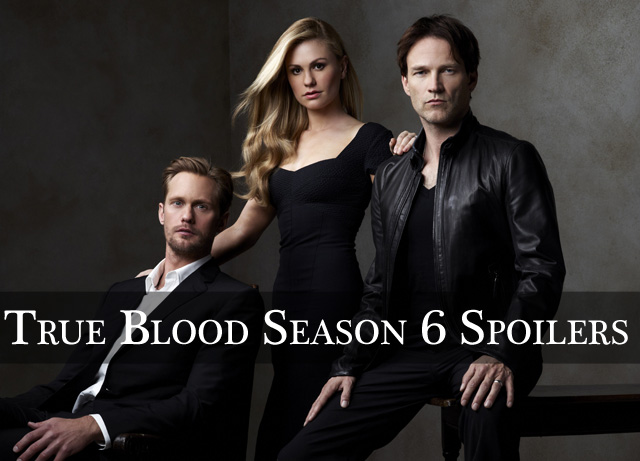 SPOILERS: True Blood Season Finale Teases
|
The latest issue of Entertainment Weekly's digital magazine includes five teases for the True Blood season 6 finale from showrunner Brian Buckner:
There will be more blood. (Duh?)
The first half of the episode focuses on Sookie and a "less patient Warlow".
There's a significant time jump in the second half of the episode, which will help move the action to Bon Temps for next season.
Bill will recognize the error of his ways. "The question going forward is, can he be forgiven?"
Eric has one "sexy and provocative" scene. "There's definitely something for the ladies and the gay men," Buckner says. "We might see a certain body part."
I know most of the comments are going to be about #5 (I'm looking at you, ESW), but I'm most curious about #2 and #3, and whether they relate to each other.
The True Blood season 6 finale, "Radioactive", airs Sunday, August 18 at 9/8c on HBO.