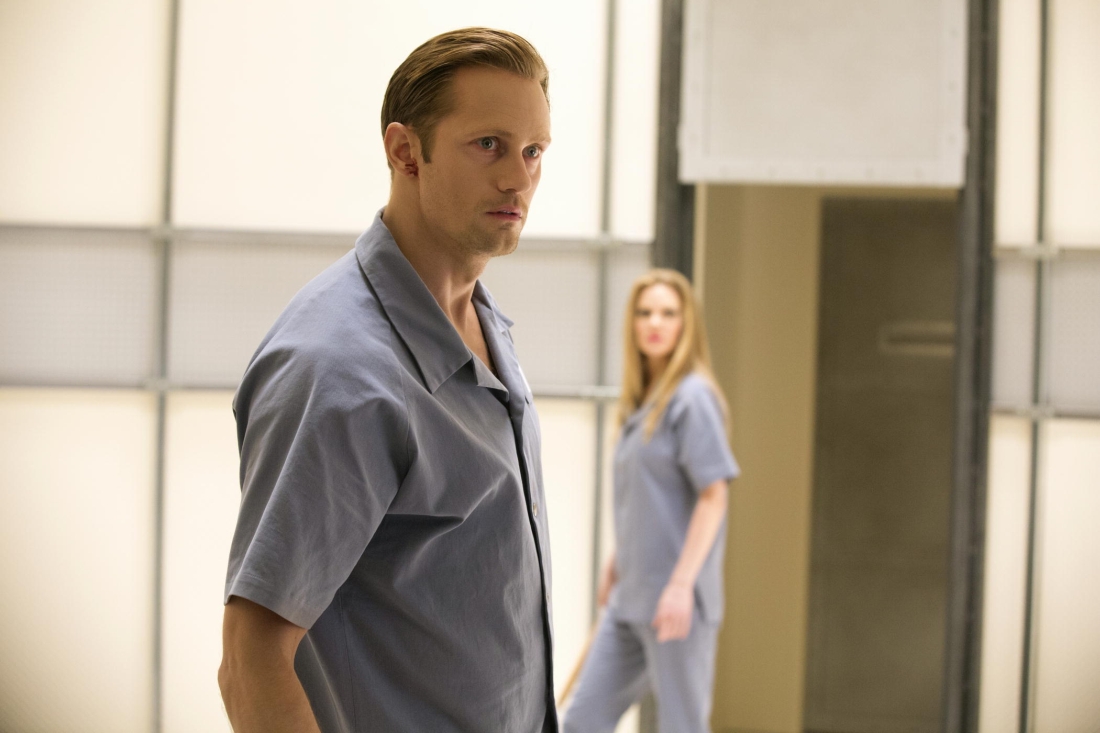 ALEXANDER SKARSGARD Confirmed for Season 7
|
Alright faithful Eric fans, you can put away your tissues and stop sending us death threats. According to showrunner Brian Buckner, Mr. Skarsgard is confirmed to return for season 7 of True Blood.
Alexander Skarsgard — will he be back for Season 7?
I can tell you that Alexander Skarsgard is going to be a part of the next season of True Blood. He will be a series regular.
And for those of you who thought that Brian had no clue:
That will be a huge relief to fans.
I am aware! I'm not going to take Alex Skarsgard out of people's living rooms.
Yes fans, you can heart Brian again and read the entire interview with TV Line.
Toldjya!