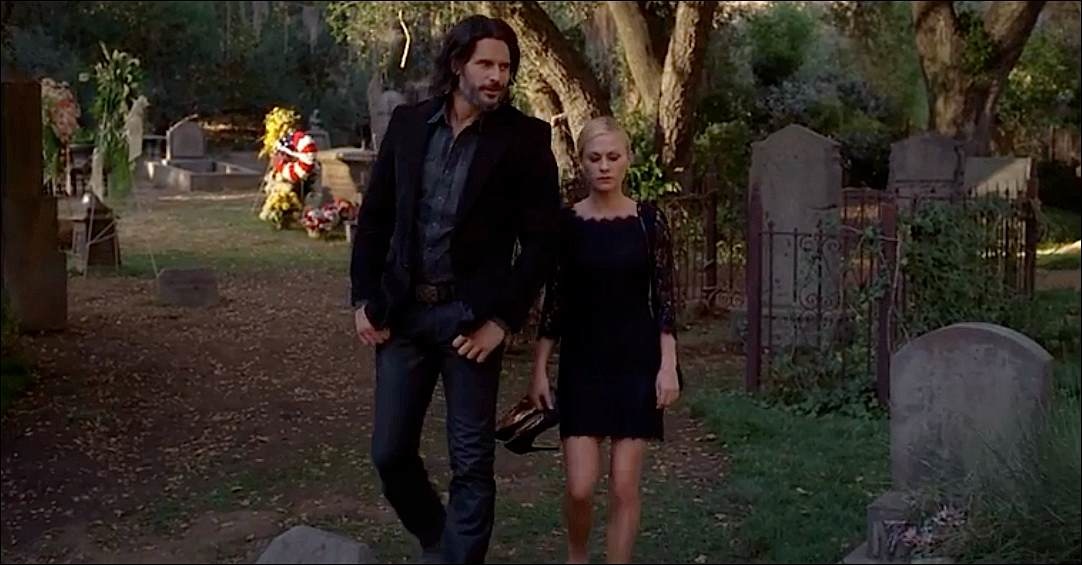 JOE MANGANIELLO Discusses Season 6 Alcide and Shift in Showrunners
|
In a recent interview with Collider, Joe Manganiello talks about the direction his character took in season 6 of True Blood. He also talks about the shift in showrunners and how it affected the series.  Very interesting stuff since I didn't know the whole story behind Alan Ball leaving the show in the very capable hands of Brian Buckner.
MANGANIELLO:  Well, the thing about it is that Brian Buckner, who has taken over as showrunner, was brought in during Season 1 to take over.  Alan Ball was only going to run the show for one season, and then take off and go back to film.  But, this show was such a success and he was having so much fun that he stuck around.  And Buckner stuck around, as well.  Instead of him taking over after one season, he took over after five, but we're in good hands.  He was the one who was going to take over, four years ago, so I don't think there was really a question about that.  There was an excitement this season because he and some of the other writers had a lot of ideas that they had been waiting to implement.  Alan stepping down and him stepping up gave them the opportunity to really try out some fun stuff.  There was a real level of excitement.
Joe also talks about his other projects including his new book, Joe Manganiello's Evolution: The Cutting Edge Guide to Breaking Down Mental Walls and Building the Body You've Always Wanted. Hmm, do you think that title is long enough?