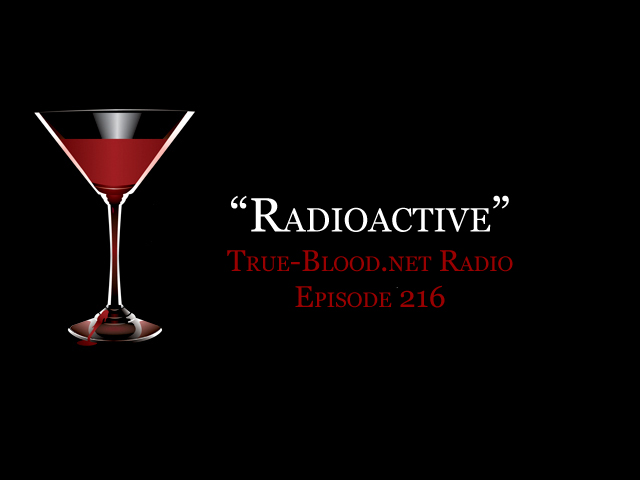 True Blood Radio 216: "Radioactive"
|
It's season finale time and Liz & Mel have lots to say about the final hour of True Blood season 6. From Warlow's final battle to the time jump to what's coming in season 7, join us for this week's True Blood Radio.
Note: We recorded this episode before Brian Buckner's post-finale interviews were published. Most of our assumptions and speculations were right on, but a couple of things we wondered about (e.g. Lettie Mae/Tara) have been laid to rest.
True Blood Radio is sponsored by Audible. Get your free audio book and 30-day trial of Audible's service here.