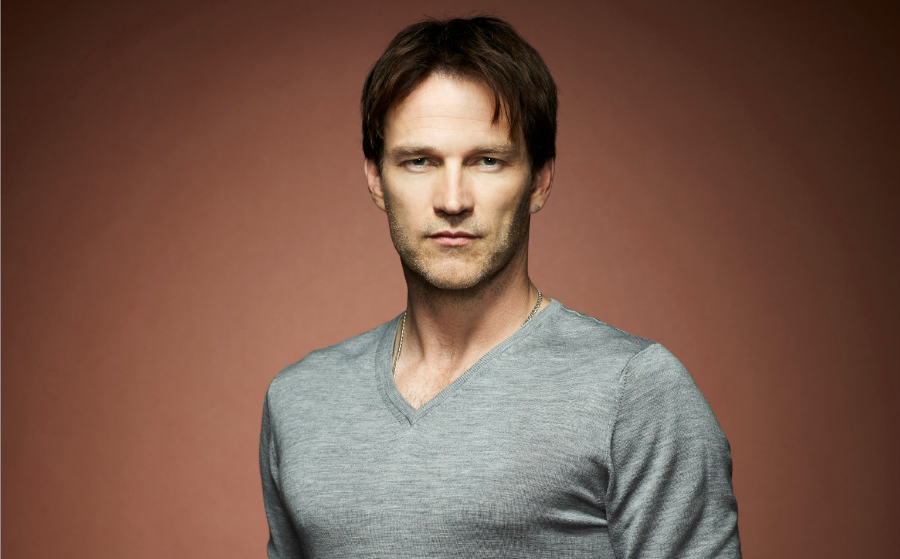 Stephen Moyer to Play Captain Von Trapp in NBC's Live SOUND OF MUSIC Broadcast
|
The hills are alive with the sound of Truebies!
Variety announced today that True Blood star Stephen Moyer will play Captain Von Trapp opposite Carrie Underwood's Marie in NBC's live version of The Sound of Music, scheduled to air December 5.
The news comes after Stephen's well-reviewed turn as Billy Flynn in a revival of Chicago at the Hollywood Bowl last month, and of course draws on his theatre training and experience.
Are you excited? I'm excited!