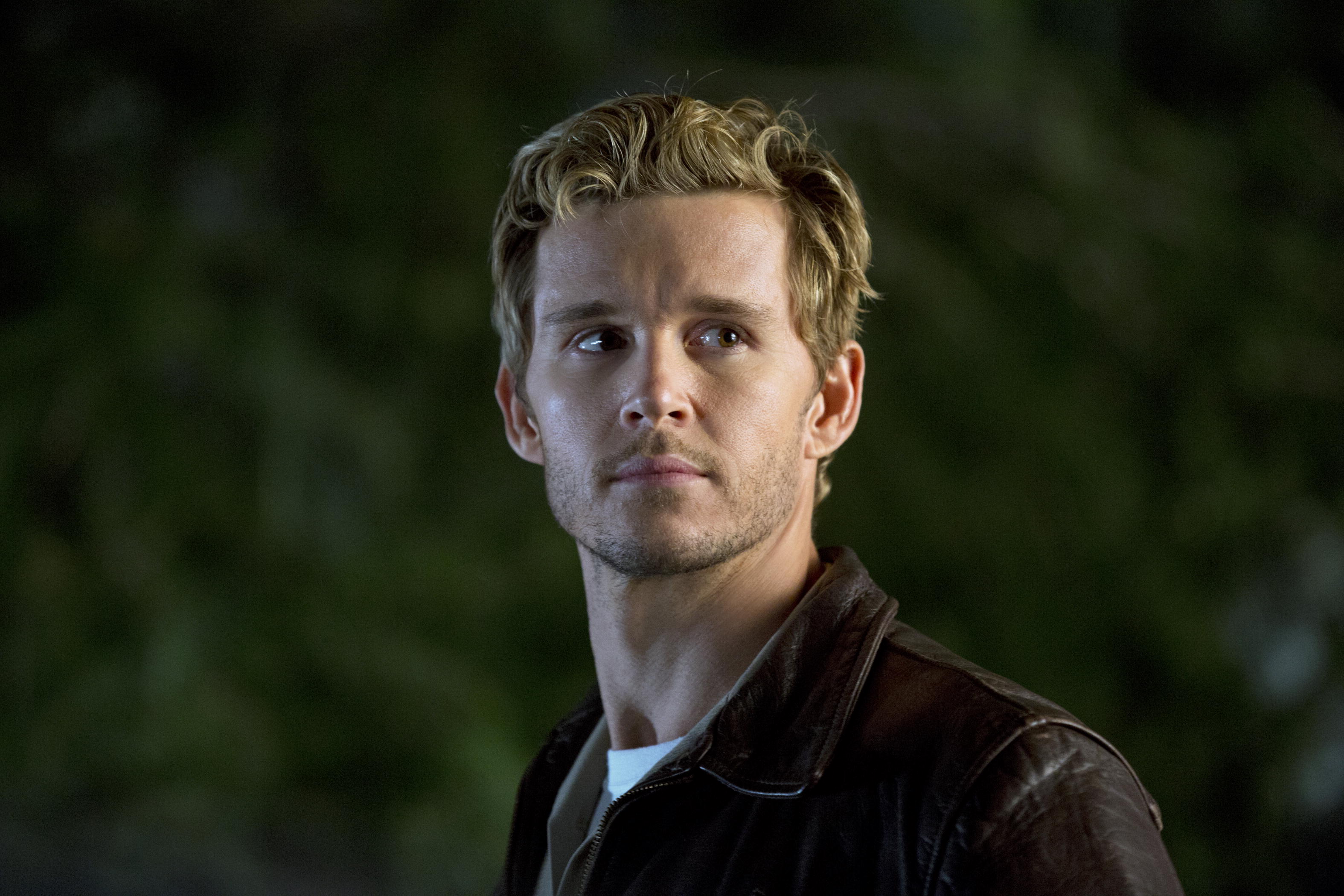 Ryan Kwanten Joins Viking Saga
|
You read that right, Ryan Kwanten has joined the cast of what promises to be an epic undertaking. The film is called Northmen – A Viking Saga, and has already begun principal photography. Ryan's cast mates include Merlin's Tom Hopper, Charlie Murphy, Ed Skrein (Game of Thrones), Ken Duken, Anatole Taubman and James Norton.
The film is is about viking marauders who are trapped in Scotland in enemy territory. The script was written by Matthias Bauer and Bastian Zach, and will be directed by Claudio Fah (Sniper: Reloaded, Ghost Whisperer: The Other Side).
Producer Karin G. Dietrich says, "Northmen – A Viking Saga is a film that is close to all of our hearts.  It tells a timeless story of courage, camaraderie and adventure, with exciting historical roots that have stimulated significant, and ever increasing, interest in the last few years. This is an epic and ambitious project but we could not feel more confident about the cast and crew that has come together to bring the story to life."
Good luck, Ryan!